Oops… I did it again, lol. The last time I exposed a bunch of my subbies was last May! Oh well, better late than never.
Sissy chrissy is back, AGAIN… the last time I blogged about my cock sucking faggot was last May. Only this time chrissy has since come out and is now a free sissy living a sissies dream of being someones bottom bitch. Congrats to sissy chrissy!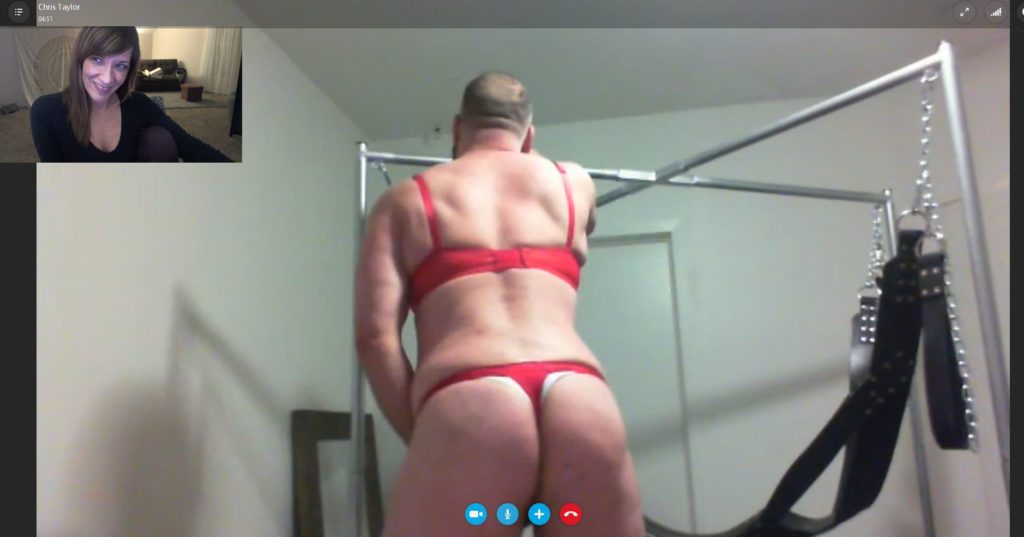 Sissy knows where to come when the little slut faggot needs to open up and tell Mistress what a dirty slutty sissy whore chrissy is. Chrissy is still sucking and fucking random cocks off Grindr and visits the glory hole to suck cock. Check out that fuck swing, chrissy gets fucked like a whore on it!
Had a fun humiliating session with 'v' as usual. I don't think I've ever blogged about our sessions before… they're always amusing to say the least. This dude loves me to humiliate him with various degrading tasks around his gf's apt.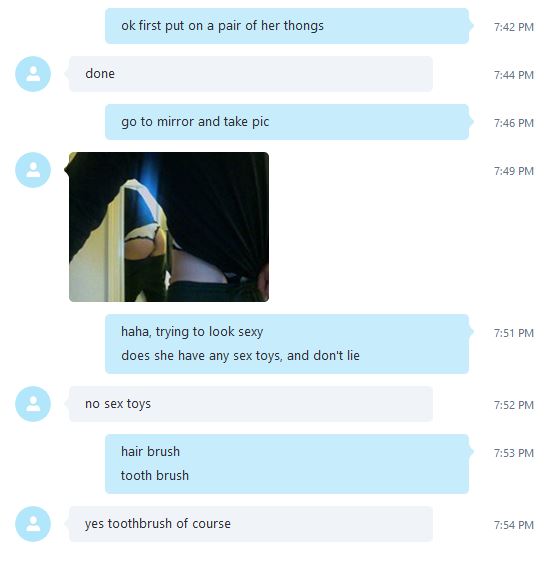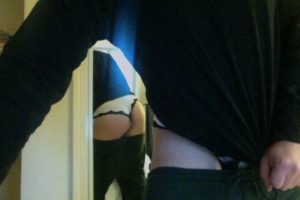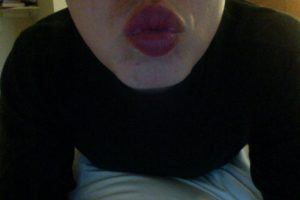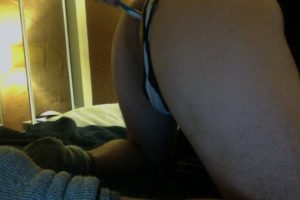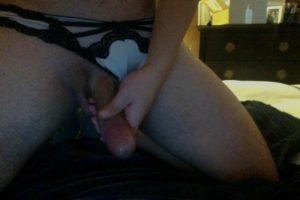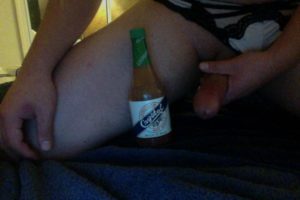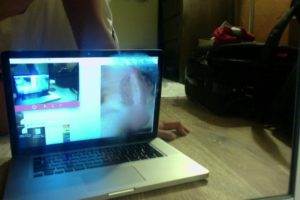 I made him put on his gf's panties, fuck his ass with a toothbrush, jerk off with hot sauce, watch gay porn and made him kiss a cock… he got a lil creative there.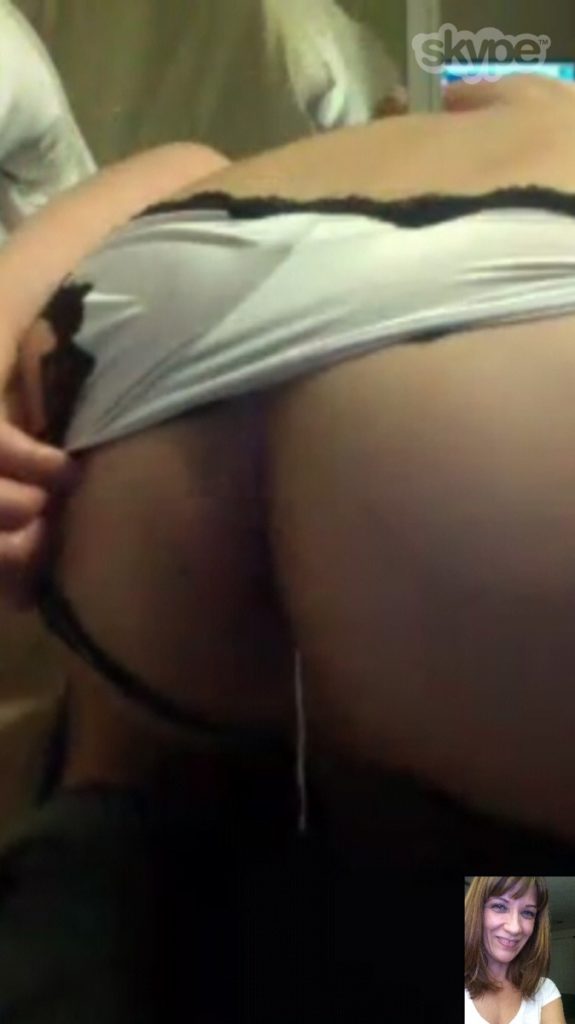 And finished him off with ice cubes and a tampon up his butt… I know jack is jelly, lol.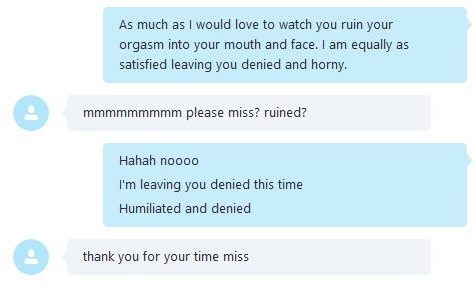 Oh, and obviously he got denied of cumming… Duh!
Sissy loser neil is always dressed in a slutty outfit for my amusement. Loves to dance and prance around showing off, shouting with joy that he loves being my sissy and always finishes with a loser facial!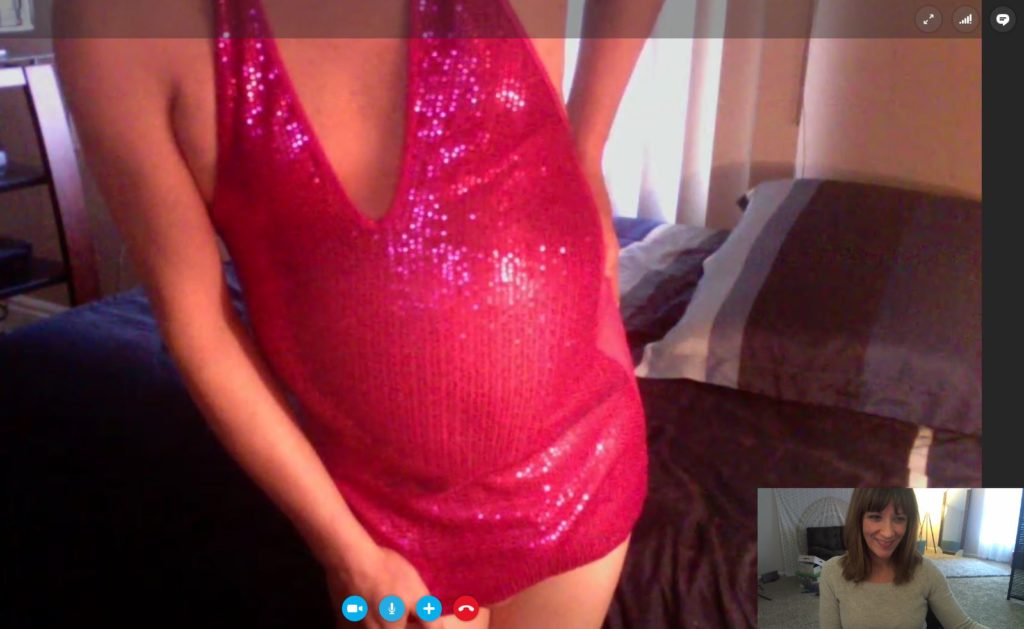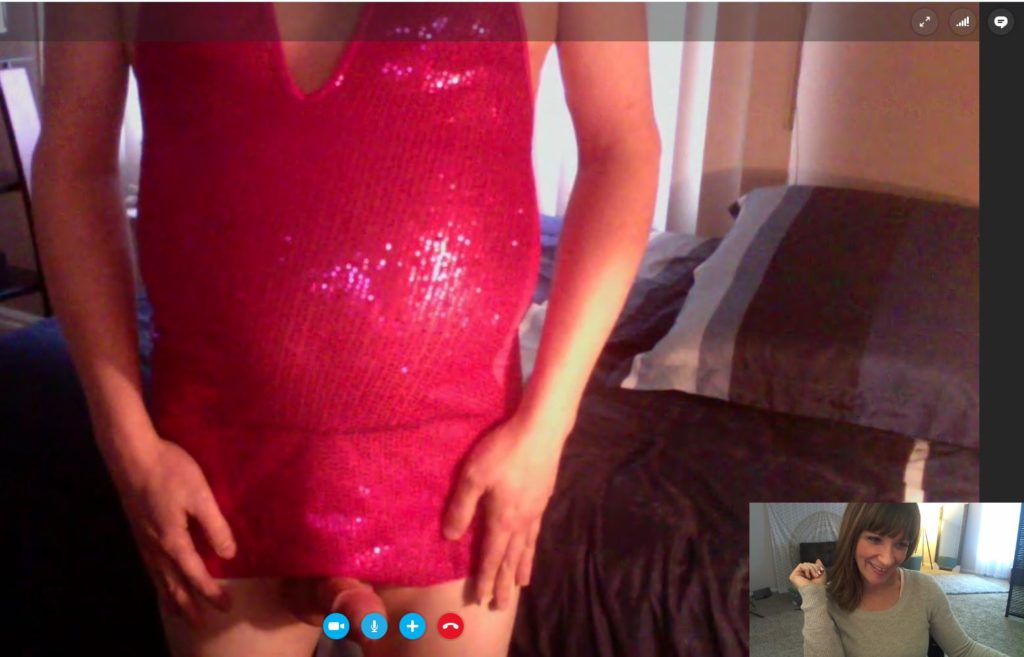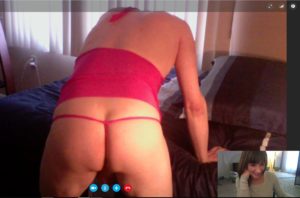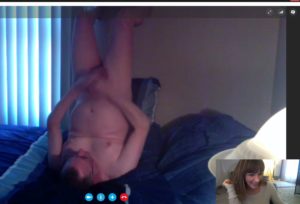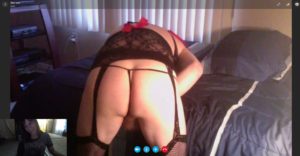 Loser neil cracks me up!
Foot boy sam came crawling back. He is such a weak pathetic little dick bitch when it comes to my wrinkly soles and long toes. This time he worshiped my amazing soles, kissing them on his big screen tv…
Now that's foot worship for ya!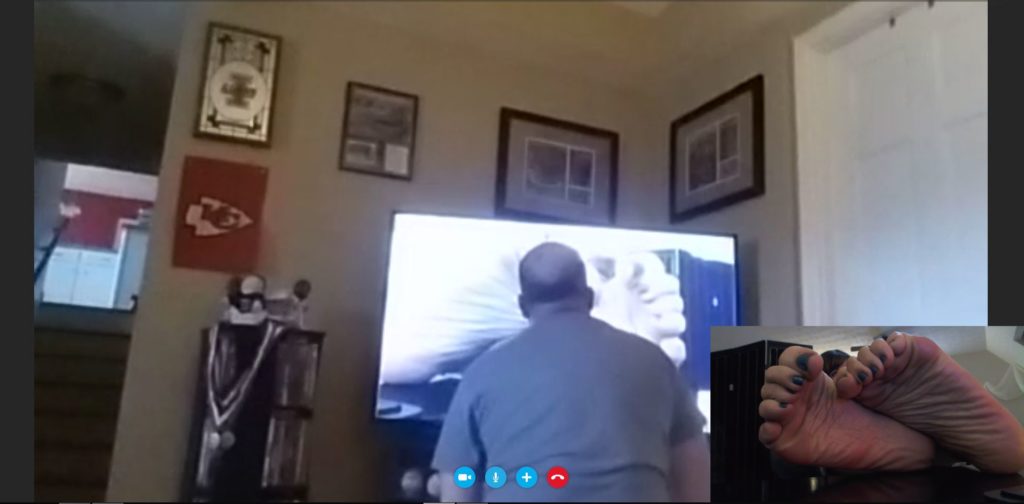 2 pump chump is back (sorta), lol. Chump had to take a sabbatical from me after my last brutal exposure… haha, sorry not sorry. It was so bad, he waved the white flag and paid me to remove post. I'll gladly do it again in a heart beat! LOL!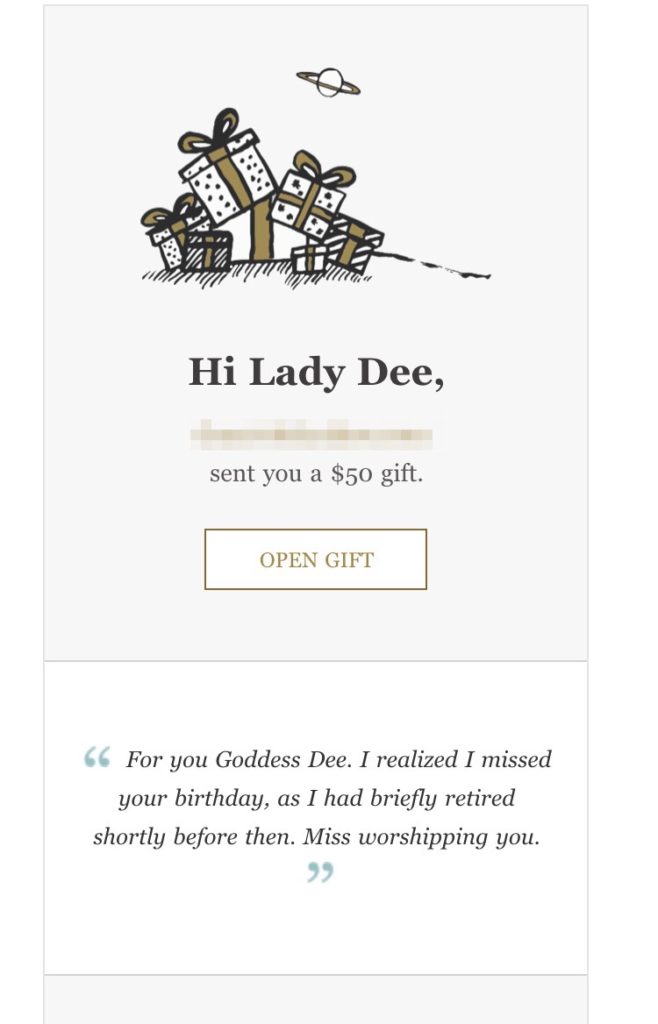 So chump fell weak again (doesn't surprise me) after breaking it off with a girl he was seeing pretty seriously – she said the 'L word' and chump just couldn't commit, he loves to be degraded too much to settle down. I know chump all too well throughout the years of humiliating him.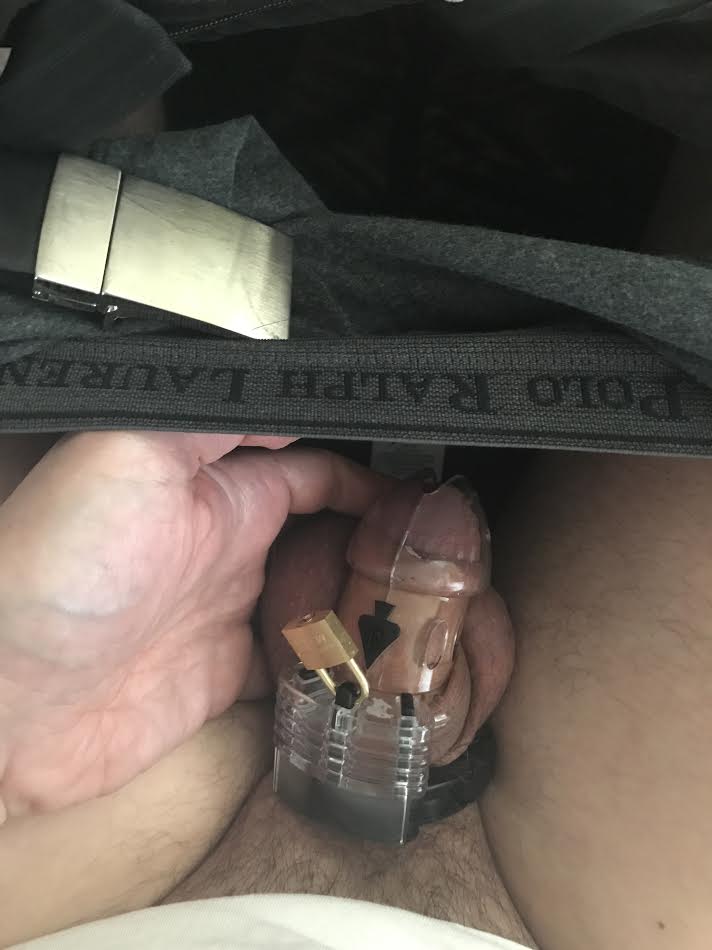 So he ordered himself a chastity cage and sissy panties (which I've yet to see, hmm?) and did some shopping off my wish list, like he always does when his loser minute dick gets hard.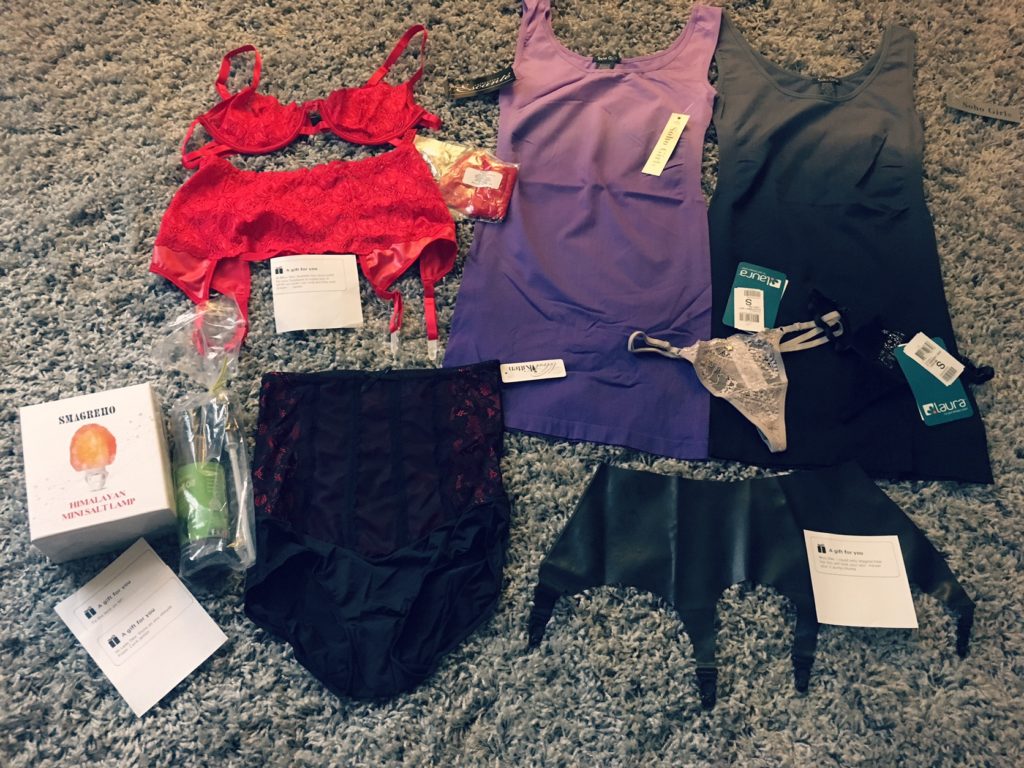 Our schedules have not lined up as of late, but when I get that bitch, he better be ready for some hardcore humiliation!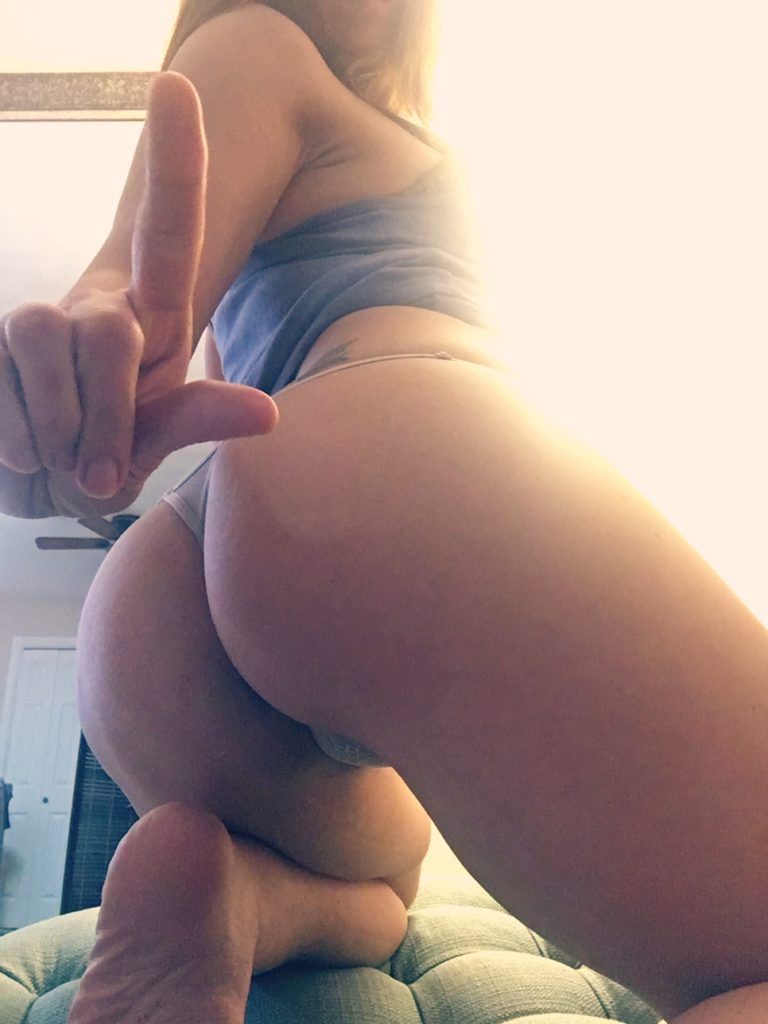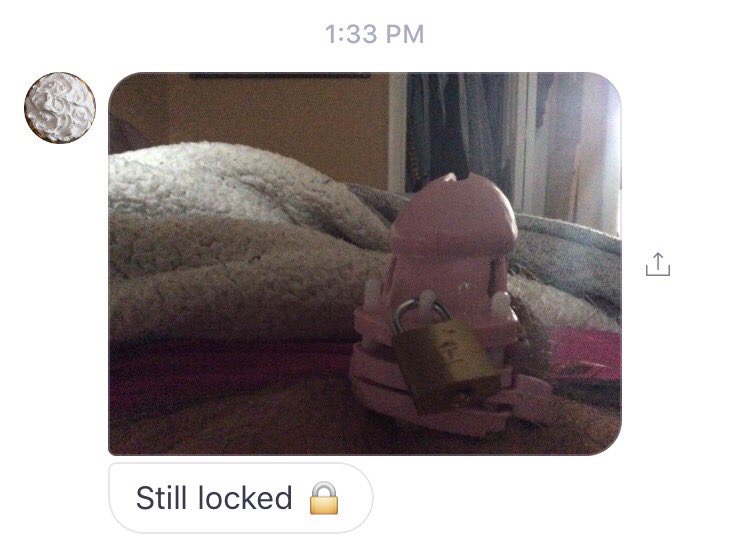 I had my little dick 'pieboyloser' locked and tormented in his cute pink chastity cage for a weekend.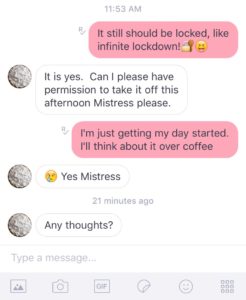 Already begging to be unlocked by Sunday, I toyed with him even more and made a poll on Twitter… Loser boy was staying locked regardless, I just loved humiliating him even more than he already was.
Should I allow @pieboyloser to unlock from his lil pink cage? 🔐🍤#chastity #sph #lockeduploser

— Mistress Lady Dee (@MistressLadyDee) April 9, 2017
And just last week jack was on a lil business trip – so of course we had some fun with this trip! But I'm going to save this sweet piece for it's own post!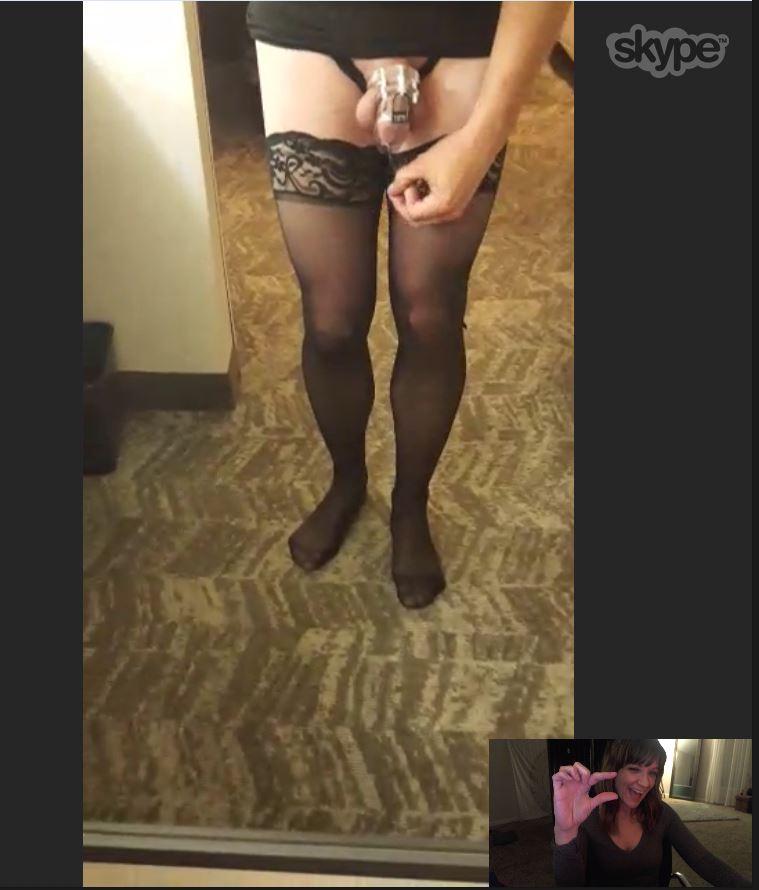 More to come on my bitch jackkkkkk….