I had yet another fun cam session with the chump.
It's been a few months since the chump has had an intimate moment with a melon. Because I love nothing more than to laugh hysterically at how pathetic he is for fucking a carved out piece of fruit. I suggested he needed to fuck one real soon! 
It went something like this…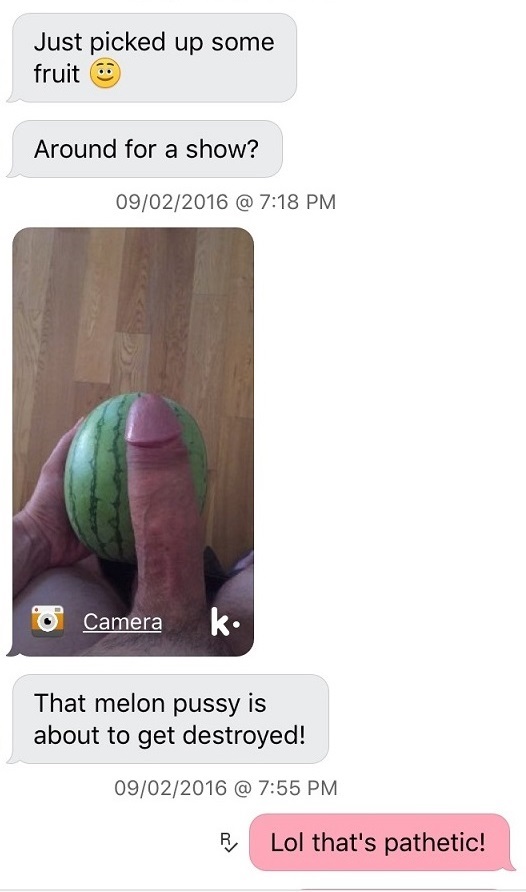 Fast forward 6 days later…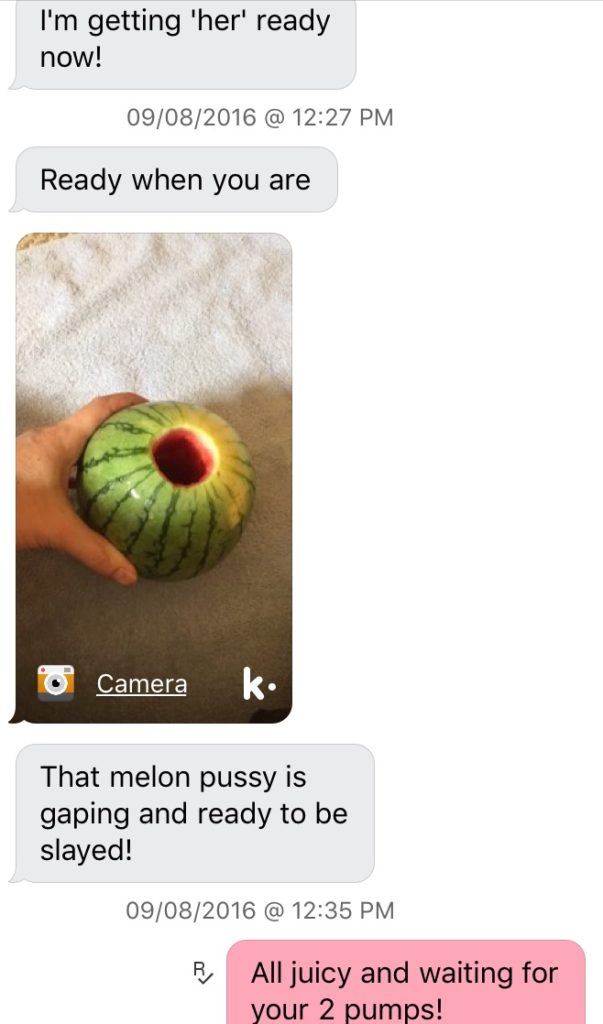 As he slayed deep inside his juicy pussy.
Well, I'll let you hear the rest… 
I swear, he lasts wayyy longer fucking a piece of fruit than he does fucking a real-life pussy! LOSER!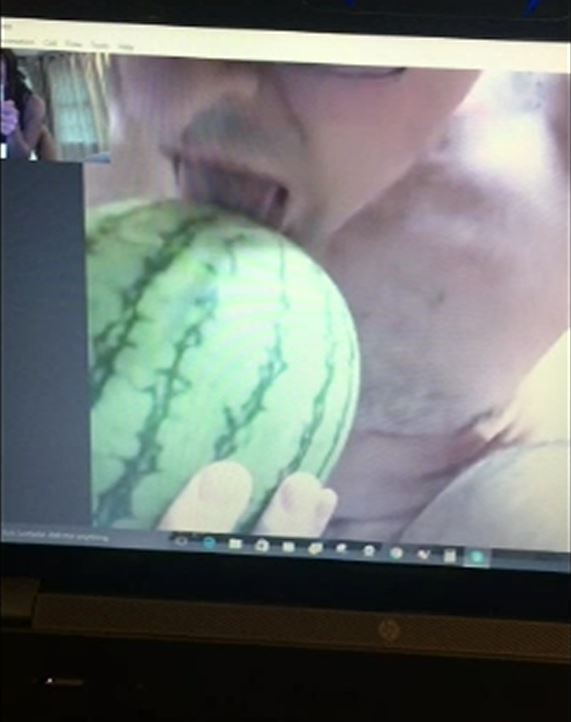 Yes, he loves that I own his 'pathetic-useless' cock and he's just waiting for me to fuck him over real good! Well, this is just a tease, chump – you know there is much more to follow. And remember what I said? "The calm before the storm" 😉