It's my birthday this month – November 25th! This is a good time to start displaying your gratitude boys! Already you adore me, so start showing it! How much do you appreciate me, how devoted are you? Words are not enough… they're just words, I want to see action from all you boys! You need to put more effort forth, it's that's simple.
I am tired of all the slackers as of late. I've had to dismiss many of you and those select boys that are doing their part, continue showing your devotion and more is always better – sky's the limit!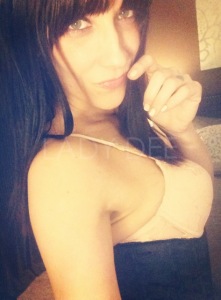 Ways to show your devotion and gratitude:
Spoiling me off my Amazon Wish List (There are so many items to choose from, whether you are able to spend big or not, even a simple nail polish purchase shows your appreciation.) In other words – No Excuses!
Gift Cards – There are plenty of gc's to choose from off my Amazon wish list, as well as some listed here on my Tribute page. Forever 21 and Victoria Secret being my 2 most favorites!
Cash Tributes – That's rather simple, you have plenty of options – Gift Rocket (may only be used in U.S.) iWantClips – Customs4U – NiteFlirt – KinkBomb – Clips4Sale
Clip Sales – Yes, purchasing my clips and rating them keeps me wanting to make more and more content for all you losers, pervs and pets!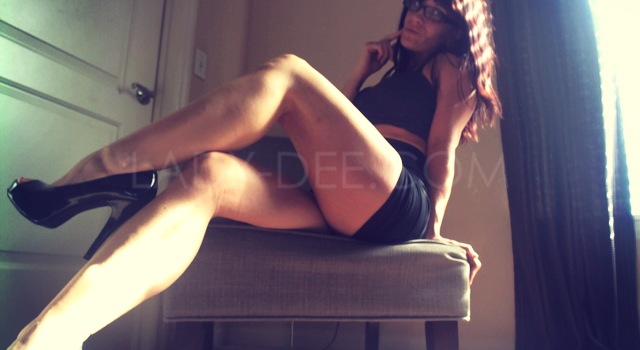 So now that I broke it all down for you boys, I should start seeing a lot of improvement going forward!
So get spending and spoiling your Mistress – It's My birthday month, make me happy!