And he's back at it again… Degrading himself solely for my amusement. It didn't take much convincing for the 2 Pump Chump to go to the grocery store, pick out a ripe cantaloupe melon and fuck it on webcam for me!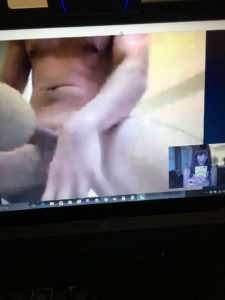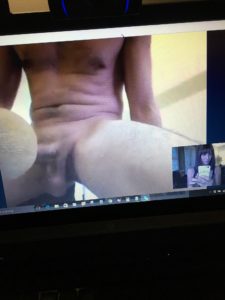 The sounds that were coming out of that melon as he fucked it… hahahaha!
This is certainly not the first time james has fucked a melon for me, just the first time I'm exposing him of the act… hahaha, fucking LOSER!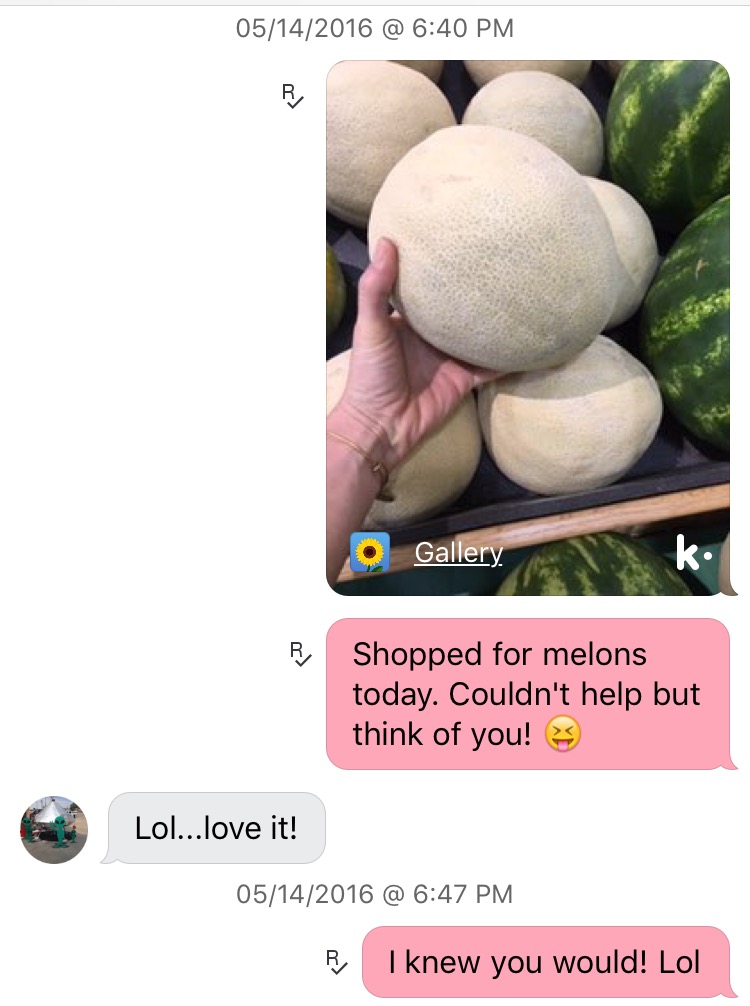 Calling james out on his shortcomings is something I truly enjoy – besides how easy it is for me to coax money out of him, lol (before writing this post, I sent him a 100 $ PTV mail with a short but sweet video message, which I am so sure he will be jerking off to). The pathetic fuck just can't get off on vanilla sex, rather he needs to be humiliated and degraded for his lack of performance…
Well, he's not called the 2 Pump Chump for nothing!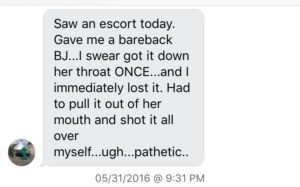 Forever a 2 Pump Chump LOSER!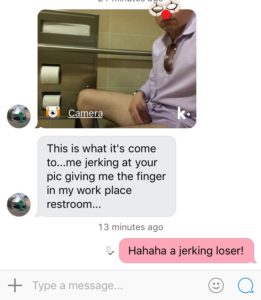 YUP!