So many of you have told me you miss my blogging. Taking a look back at my previous posts and yeah, it's been wayyy too long since I've last exposed some well deserving subs.
With that being said: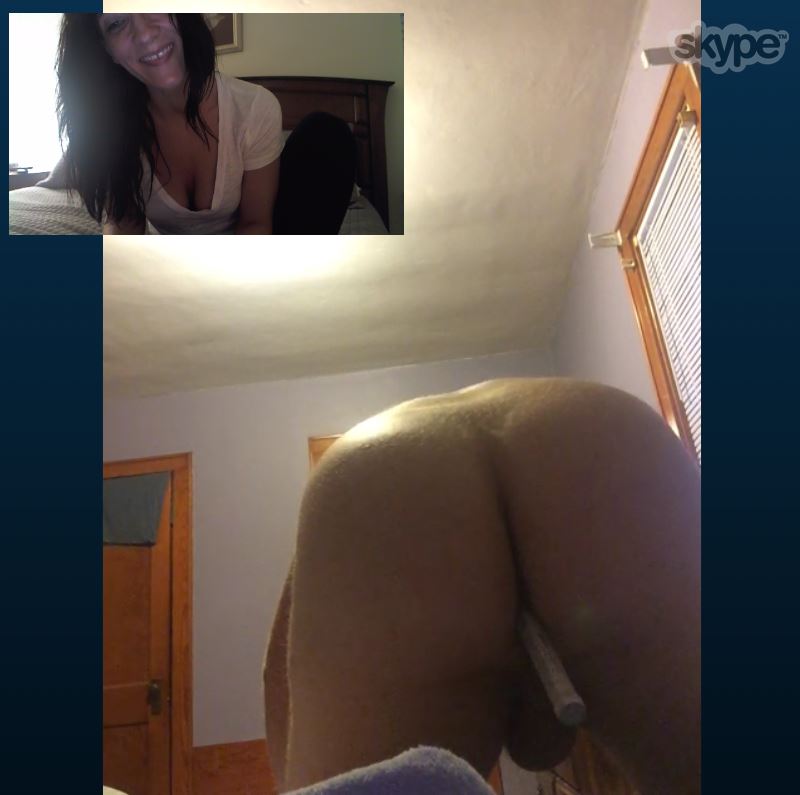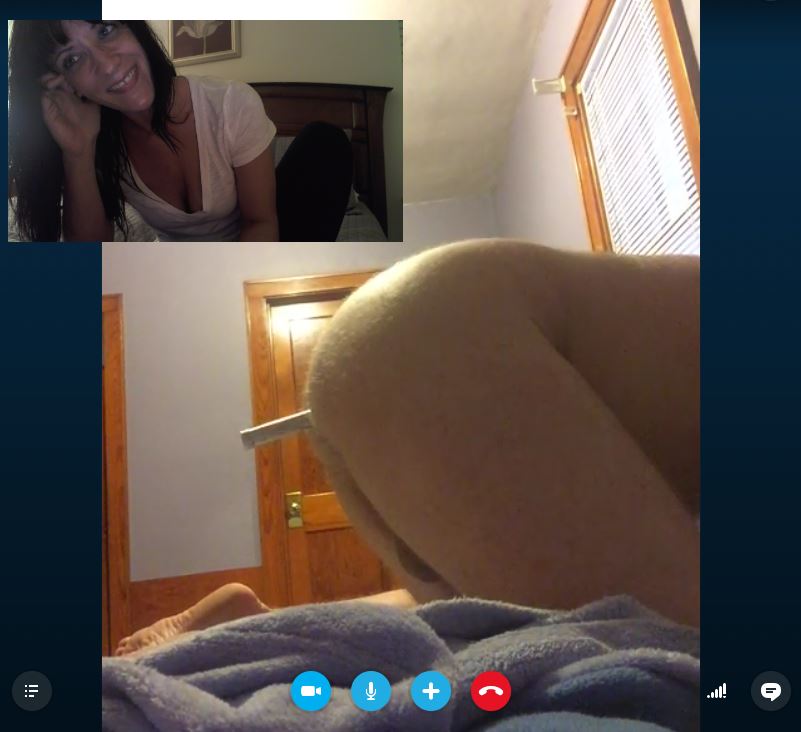 Loser chris is his name and here is a lovely view of chris fucking his ass with a cigar tube… he calls it his "toy" LOL!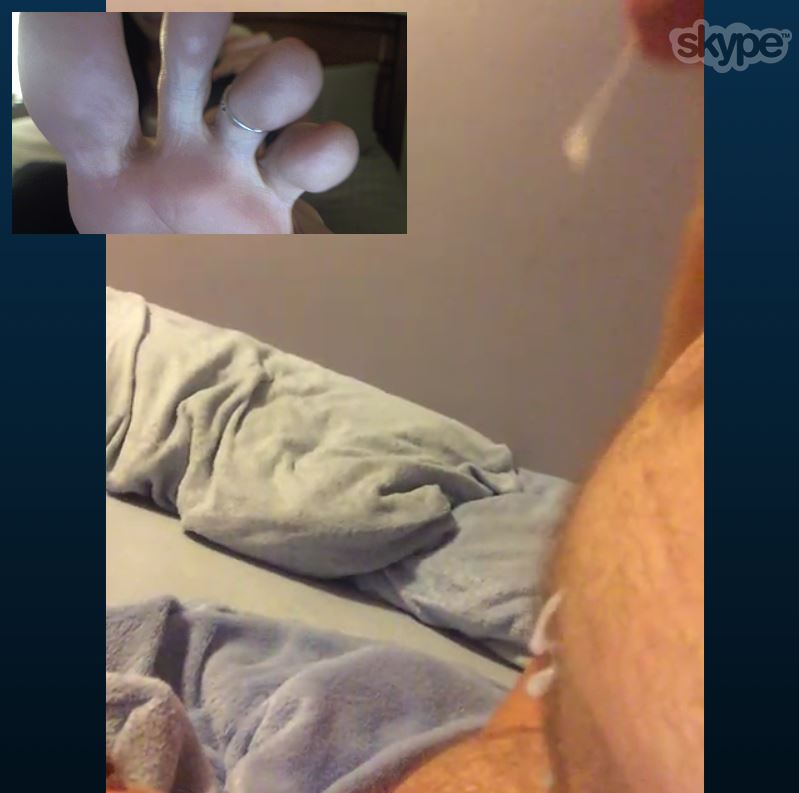 I've been degrading this loser since last summer! Crazy how time flies, right?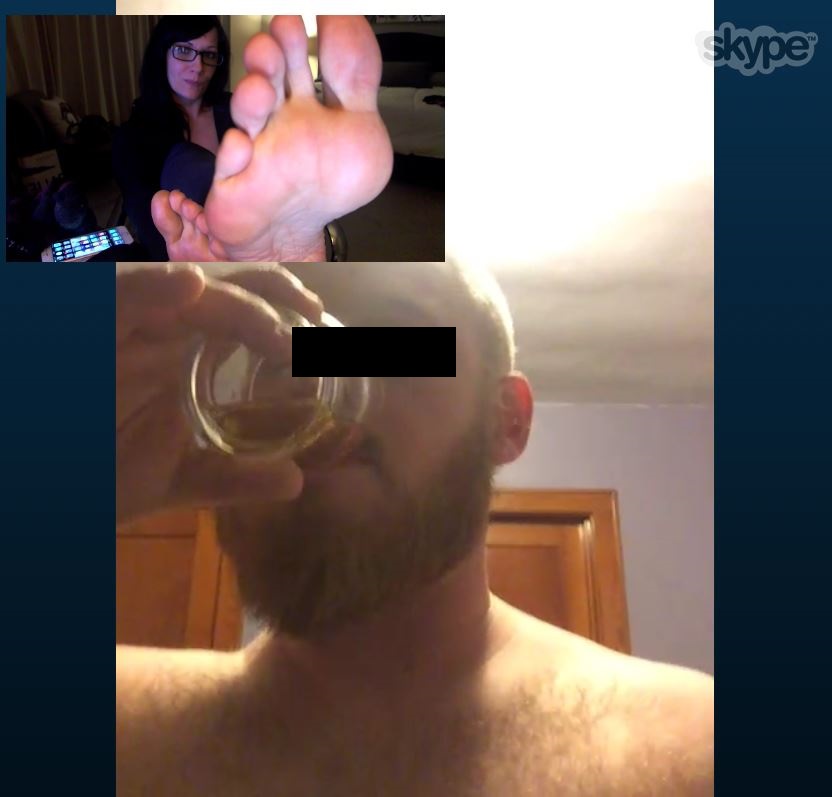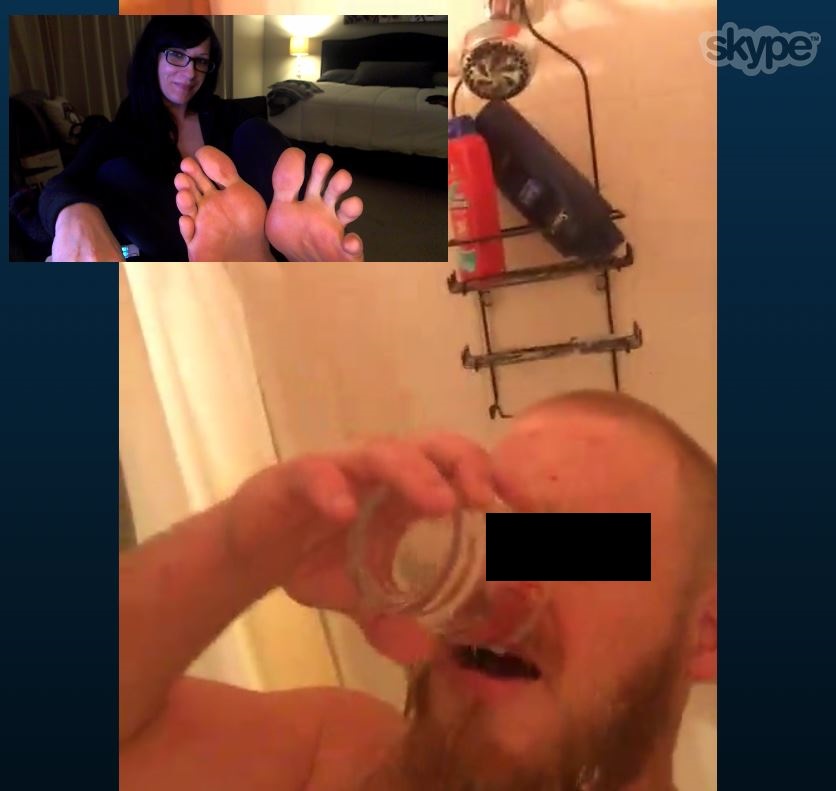 Drinking his foul piss and pouring it all over his face has become a common occurrence… What ever my devilish mind thinks up! 😉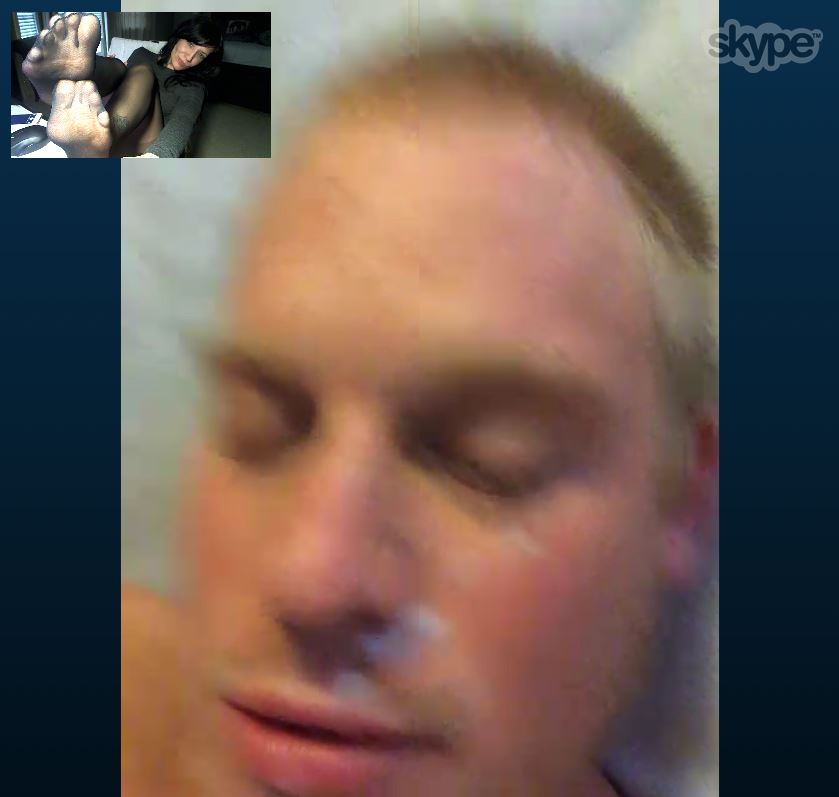 Oh the things you will do just to amuse me!
Taking it down a few notches…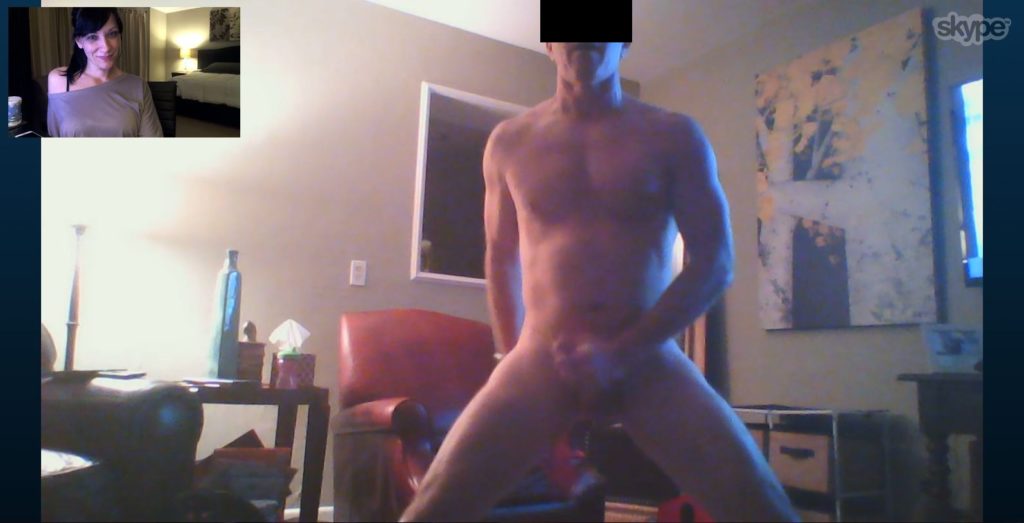 tim! My naked slut toy! he just loves stripping completely naked for me and jerking off (preferably) in public places or I'll have him doing something outlandish at home… like sneaking down into his family room, naked and cumming onto his wife's panties! Oh tim!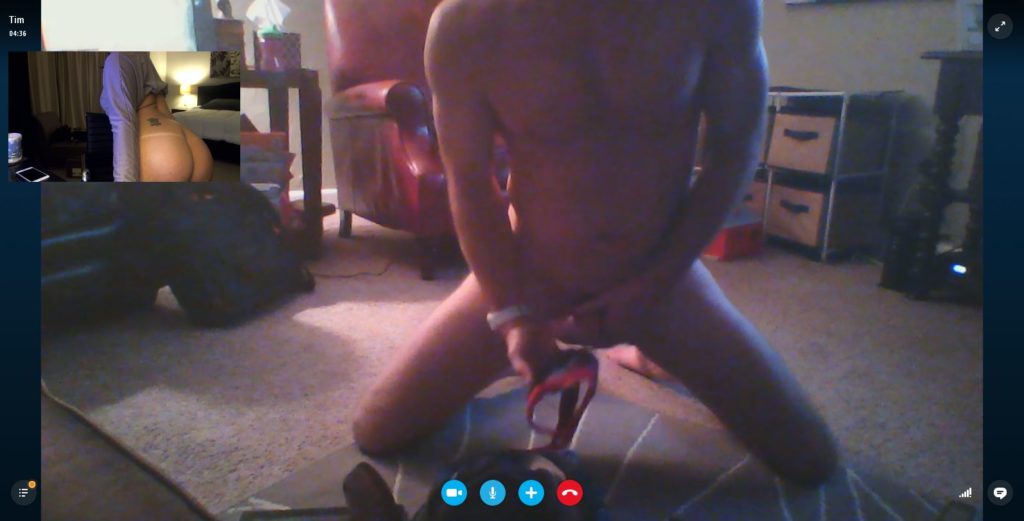 Most recently, tim messaged me that he was on his way to T@rget, sans earbuds… Of course I made him go buy a pair and enter back inside the store to fake try on bathing suits… And we all know that's not what tim was doing! NAUGHTY BOY!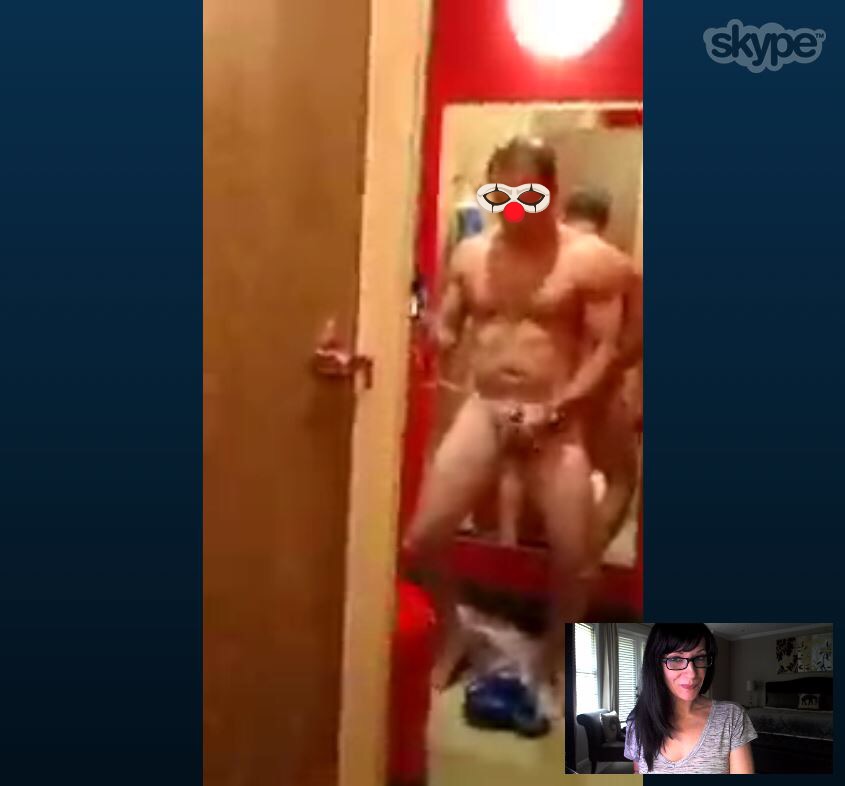 Sissy loser neil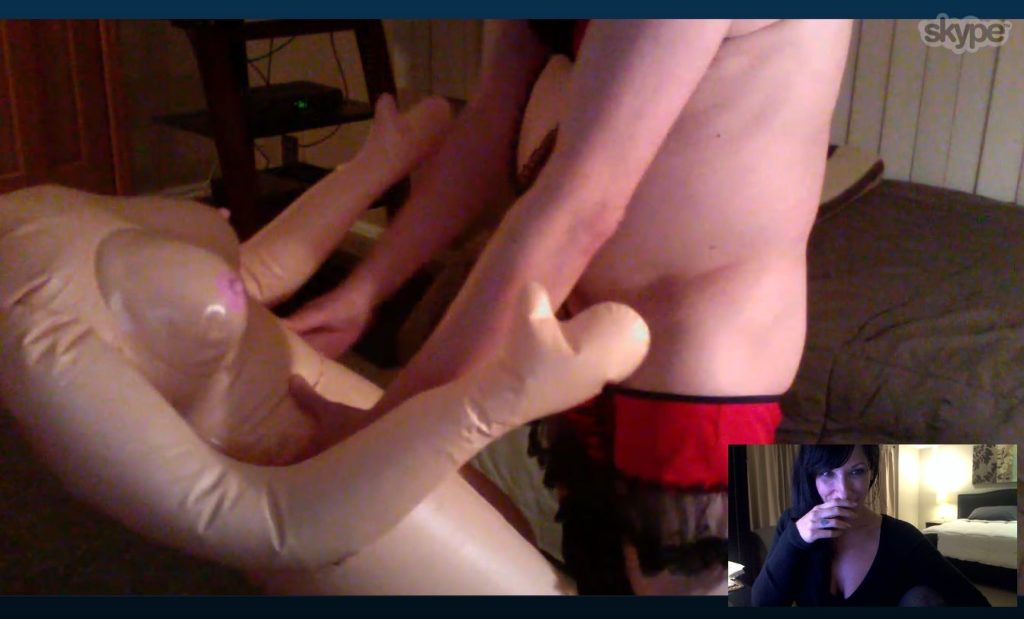 I have a folder full of screenshots from past sessions, even going as far back as 2013!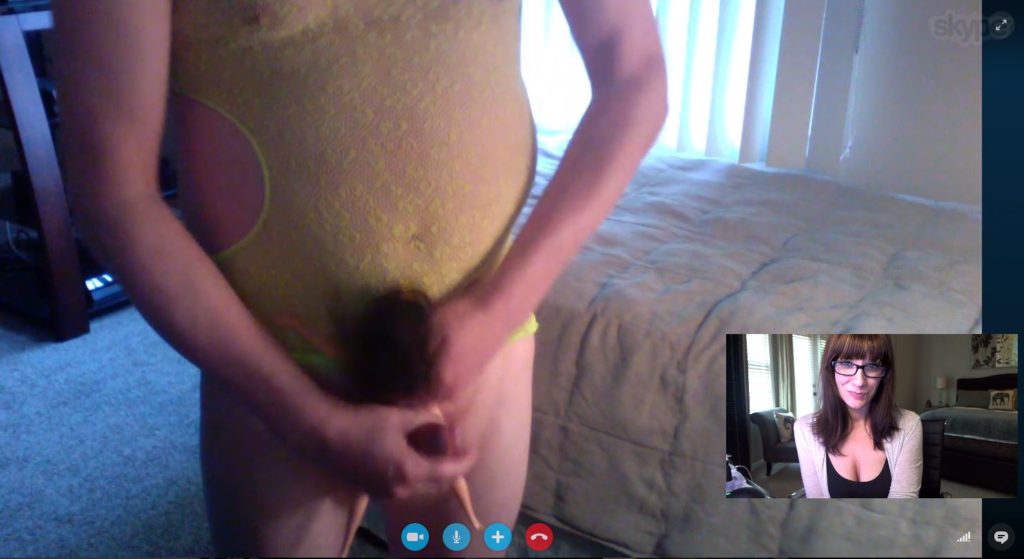 Loser neil has been quite the entertainment over the years, dressing up in stripper outfits, lingerie, fucking his blow-up doll gf, jerking off with his Barbie dolls and always finishing off with eating his cummies like a good lil sissy loser for me. neil knows he will never date, he's happy being my sissy loser!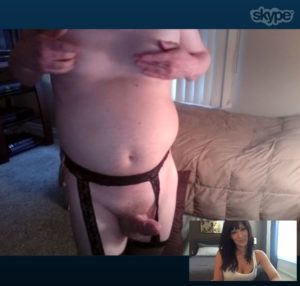 So much unsexiness going on that I need to balance it out… Here's a hot pic of my ass!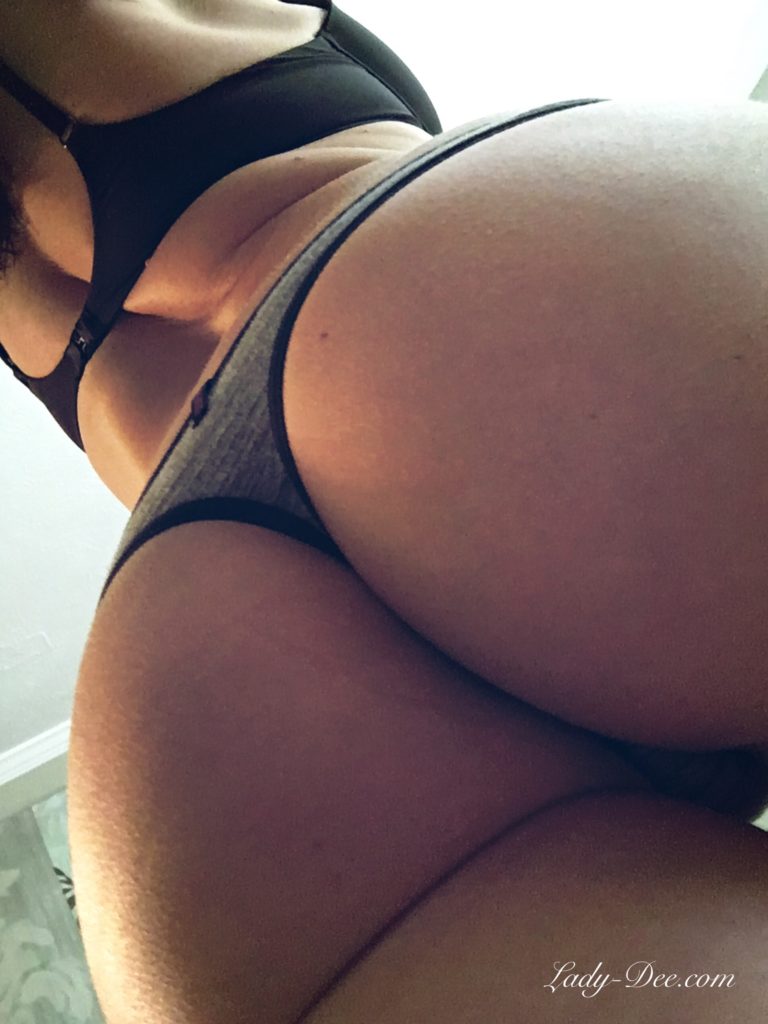 Well, sissy chrissy is back, after a long break. Been getting his fitness on too… A slimmed down sissy, is a better sissy!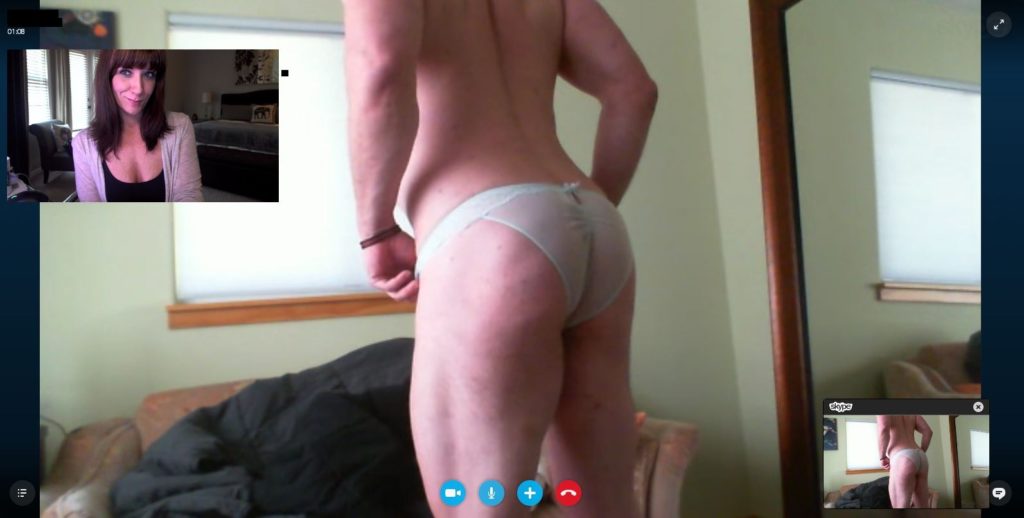 chrissy has been getting used by lots of dick off Grindr lately.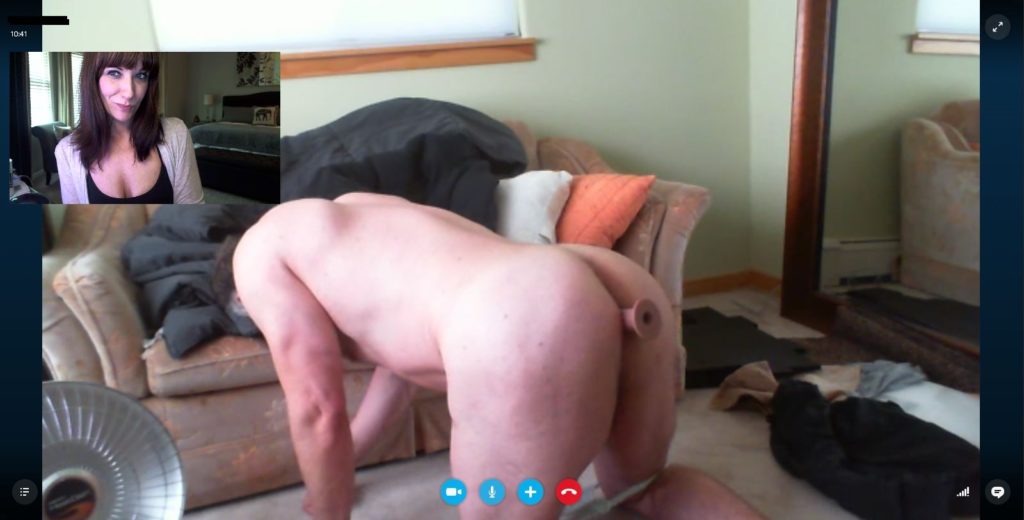 You know I had the slut pounding his pussy hard! It's been way too long, slut! chrissy missed being my dirty little whore… Got right back into it!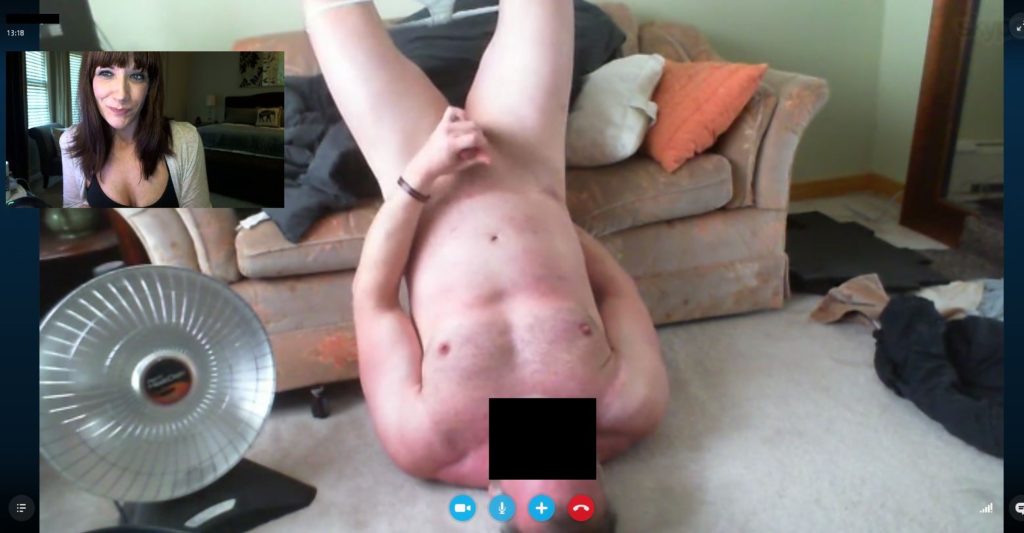 With a nice finisher, straight to the face, just like naughty sluts do!
---
Lastly, I can't help but expose my panty bitch, jack! (sorry not sorry) I know this is making his lil clitty leak!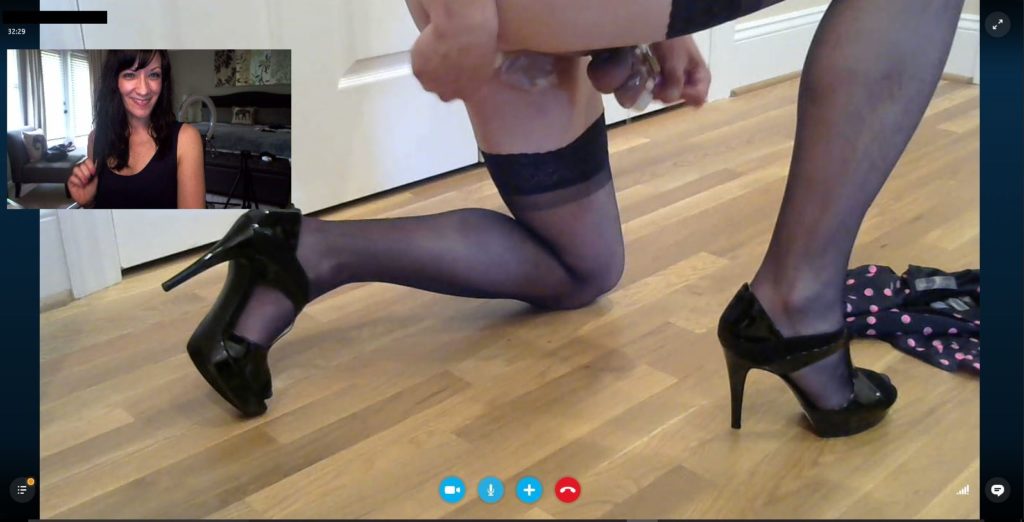 I'm sure you've recognized my bitch on Twitter: @LadyDPantyBitch – go on and give my bitch a follow!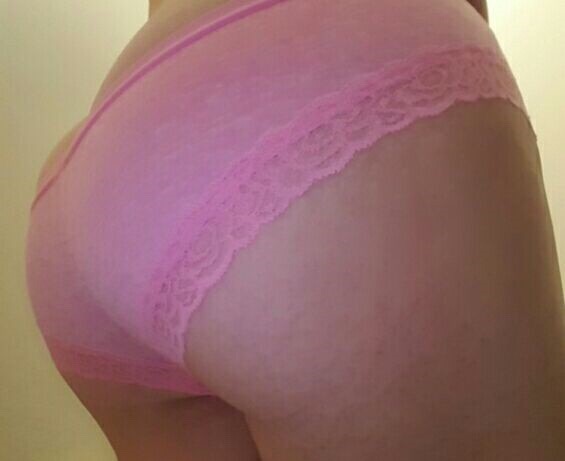 I've got soooo much more on my bitch jack, but I'll spare the slut this time!