I put my little sissy slut on a cock sucking mission–
I gave the little faggot a two week deadline to suck a cock and produce picture proof.
(no picture = assignment incomplete!)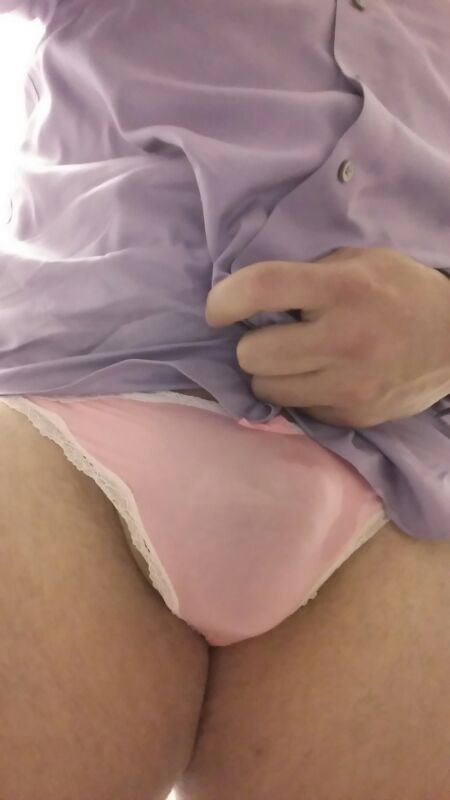 I like to show my sissy faggot just how much control I hold and what a weak little bitch he is for me. Sending the slut into the office wearing his girly panties, making him send a picture then eagerly awaits my response "good girl."
Lining up to suck the Alphas cock and chrissy clearly understands the consequences if the task is not completed to my satisfaction.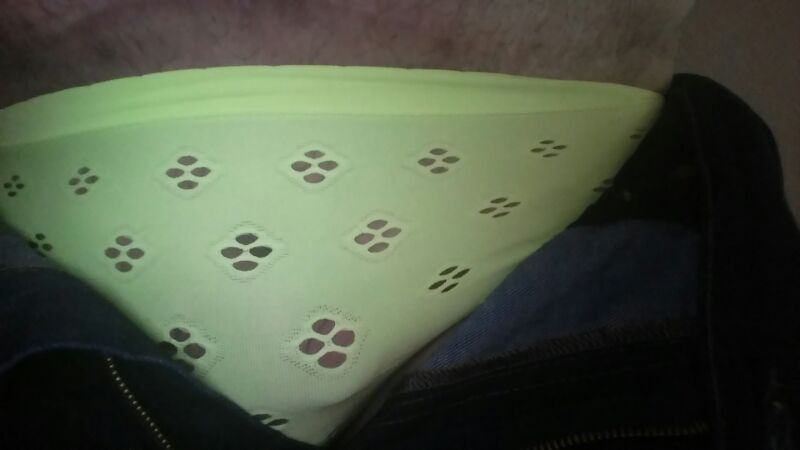 Chrissy did however manage to suck the Alphas cock by the end of the first week but like my rules stated– NO PICTURE, ASSIGNMENT INCOMPLETE!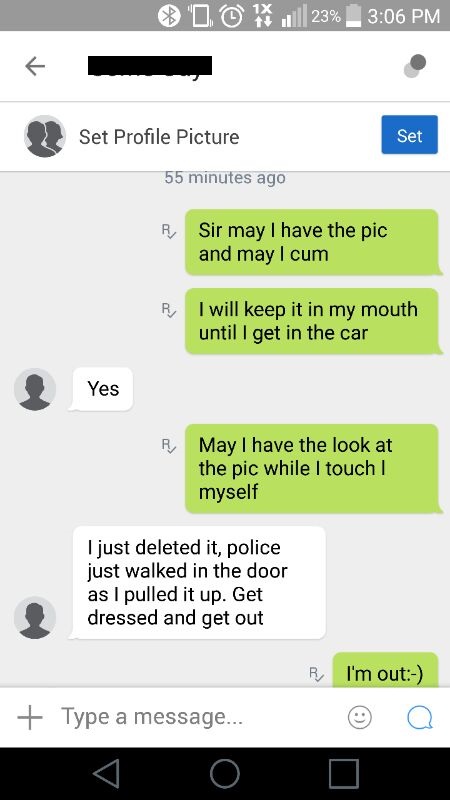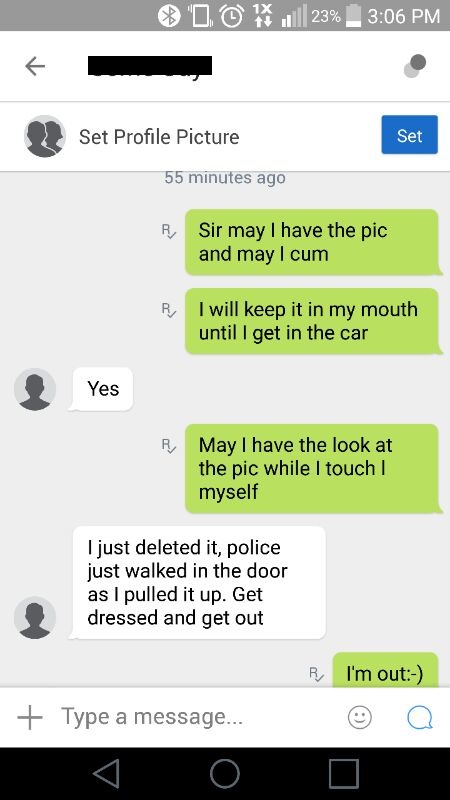 Of course chrissy begged and pleated with me to take his word and his kik conversation with the Alpha cock, even with his mouth full of Alpha sperm!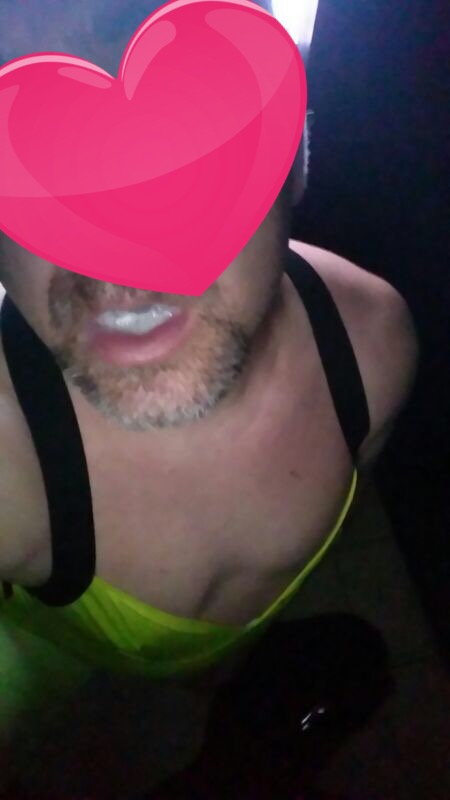 My rules are my rules… sorry chrissy, try again!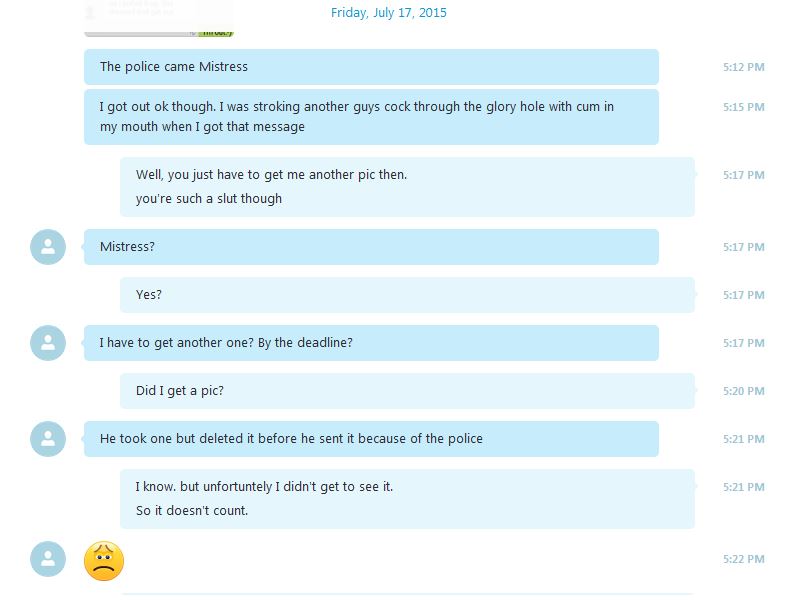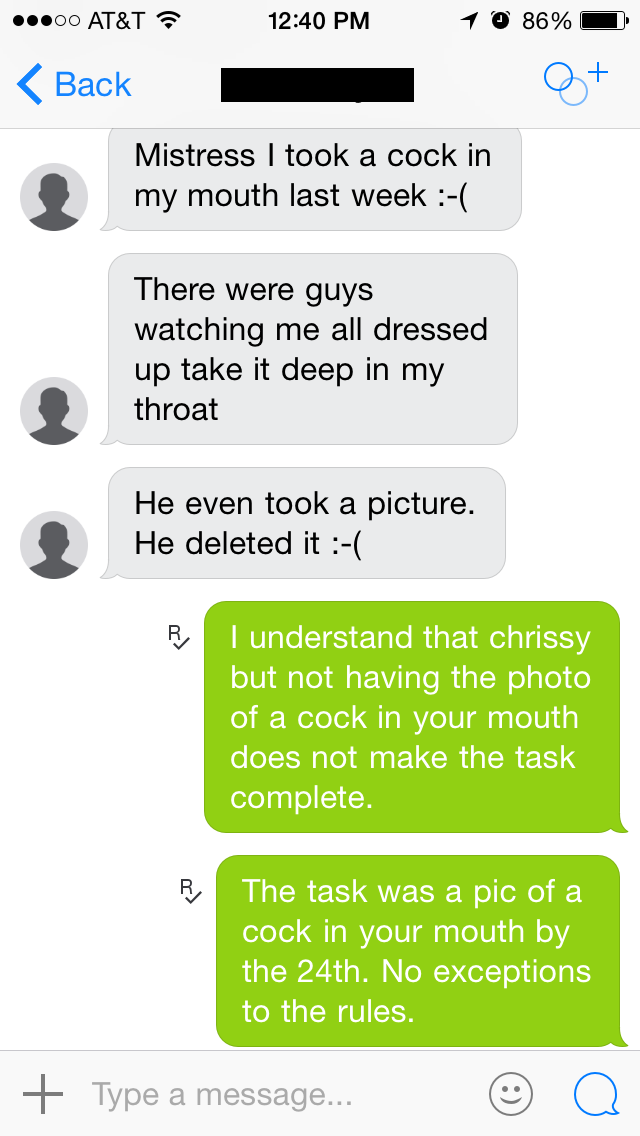 Extremely nervous about not meeting my deadline, chrissy took a risk and met a BBC off Grindr.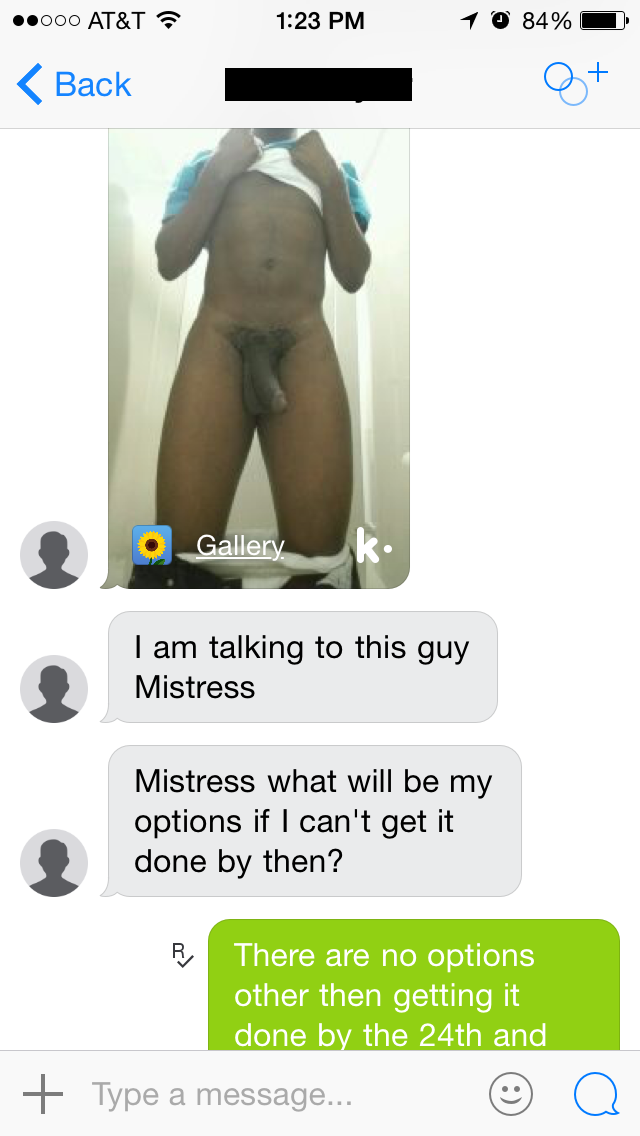 My slutty little whore made it just in time (right on the deadline)– BBC in mouth like a good girl!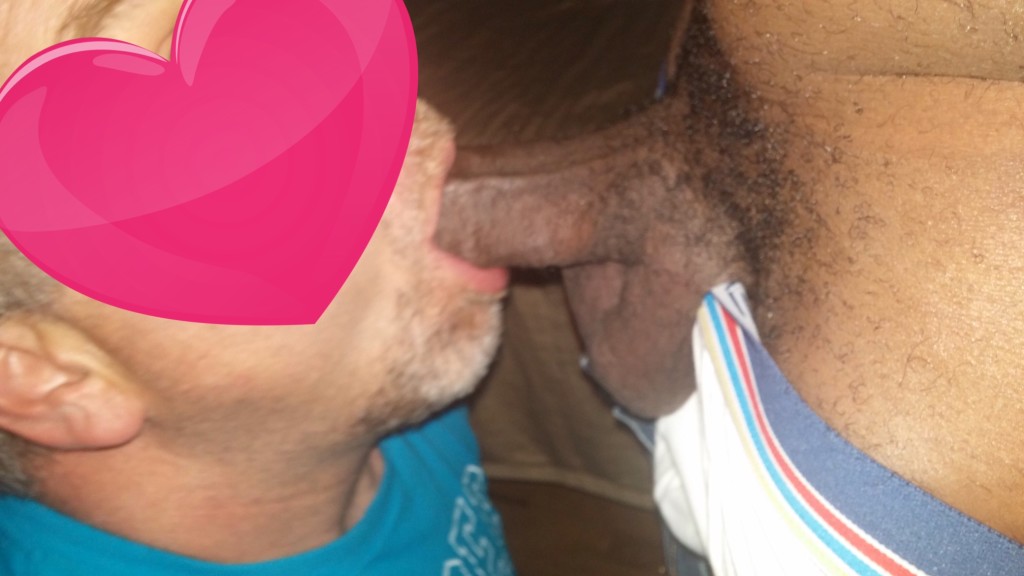 chrissy's little sissy clitty has been dripping with excitement, eagerly waiting for our session so the whore can fill me in on all the details, all dressed up like a slutty faggot pig!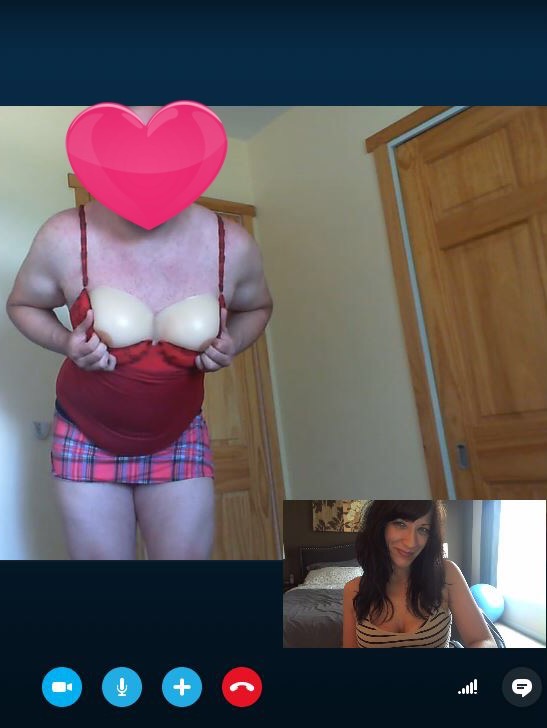 am i being a good sissy girl?
Yes, good girl!