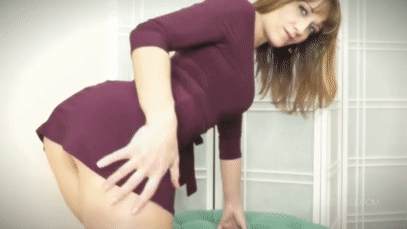 I know how much you crave ass. You have such a fetish for ass. I know how weak it makes you. I'm going to play a little game today, because of how much I know you love ass and how weak it makes you, you're going to pay tribute for every edge… that's right… I am going to tease that dick of yours and bring it to the edge over and over, and each time that dick edges to this ass, you are going to pay tribute – Tribute Per Edge!
Clip Contains: ass worship, edging, financial domination, joi games, masturbation encouragement, cock tease, joi, ass fetish, ass tease, female domination
---
Buy it on: iWantClips | Clips4Sale | Kinkbomb
Have a fetish of your own? Order a custom clip from me…  Read here for more info.
*Don't forget- iWantClips is my preferred clip site!