'Tis the season to spoil your Goddess!
Christmas is a time of giving – it's the perfect opportunity for you to spoil me! (especially if you were "the suck" and didn't buy me a Birthday present last month!)
What I want for Christmas:
** Send GC's to mistressladydee@gmail.com
(This list can also be used to spoil and enhance my life at anytime!)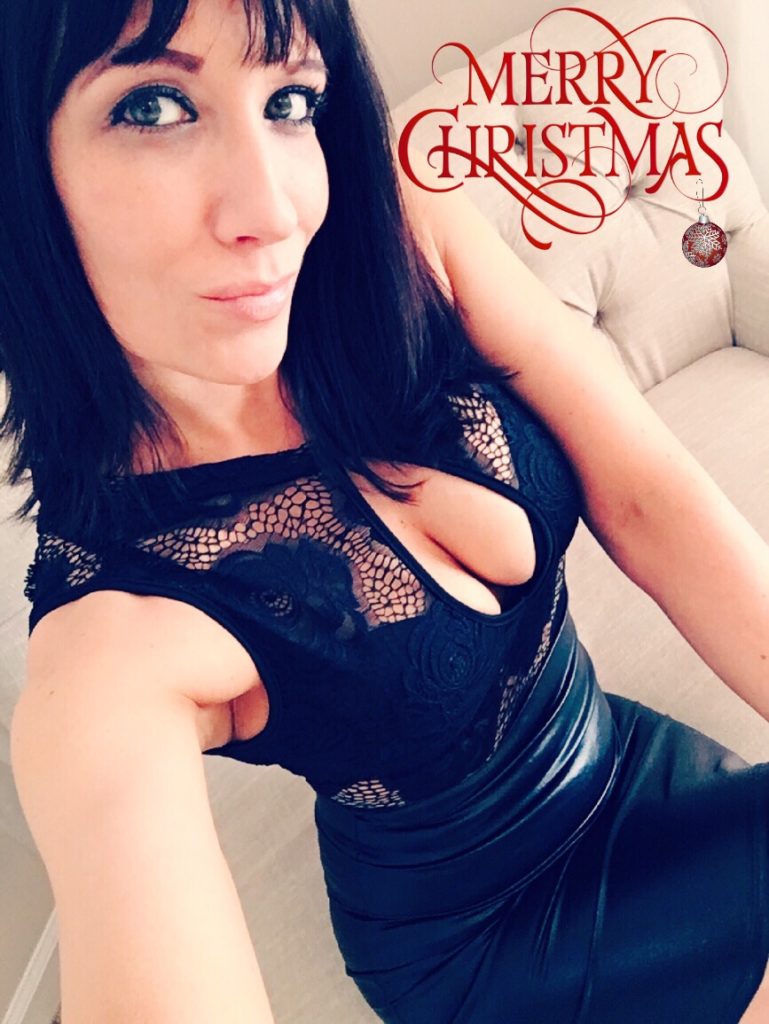 So now that you know what I want for Christmas, I expect all my good boys and new subs (of course) to show your appreciation & adoration for your favorite Mistress this Holiday Season!