It's that time again – My Birthday!
November 25th is only a short 10 days away and I expect to be showered in gifts and tributes from all my pets & pervs! No gift or tribute too small – I want to see you expressing your adoration and gratitude for my birthday! You will sacrifice for my happiness and show me just how devoted you little bitches are.
To begin, you will purchase my Birthday Devotion clip and follow thru with my instructions.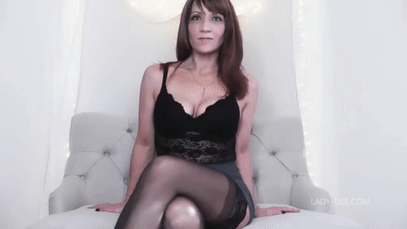 So start sending me birthday tributes – Buy me gifts off my Amazon Wish List – It is filled with many things I want. If you are in doubt, sending an Amazon GC is always a viable option… No excuses!
I deserve it. Spend on Me. Please Me!