My birthday is quickly approaching (2 weeks from today to be exact) if you are a total ass and unsure of the date… it's November 25th! Write it down, stick a post-it on your forehead, set a reminder on your phone, mental note it– I don't care what you do… what I want and expect from you is your display of gratitude on My Birthday!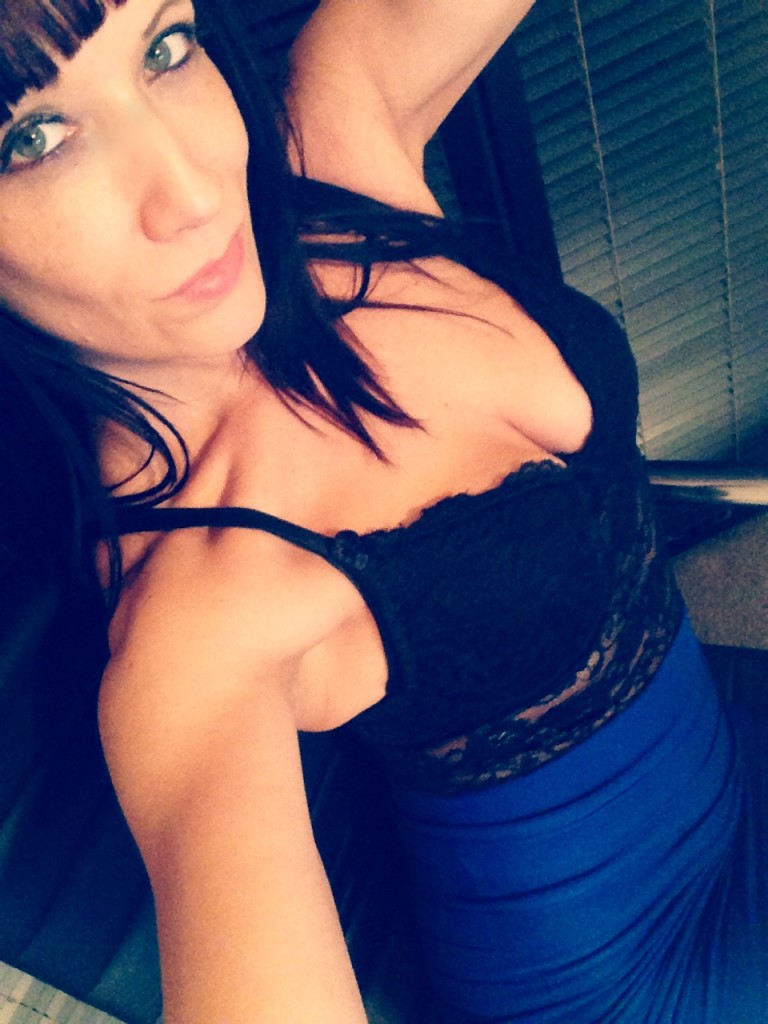 Go make yourself useful, start browsing through my Amazon Wish List or Delivery Code Wish List and buy me something I WANT! Send Amazon gift cards or send me cash tributes from my iWantClips store!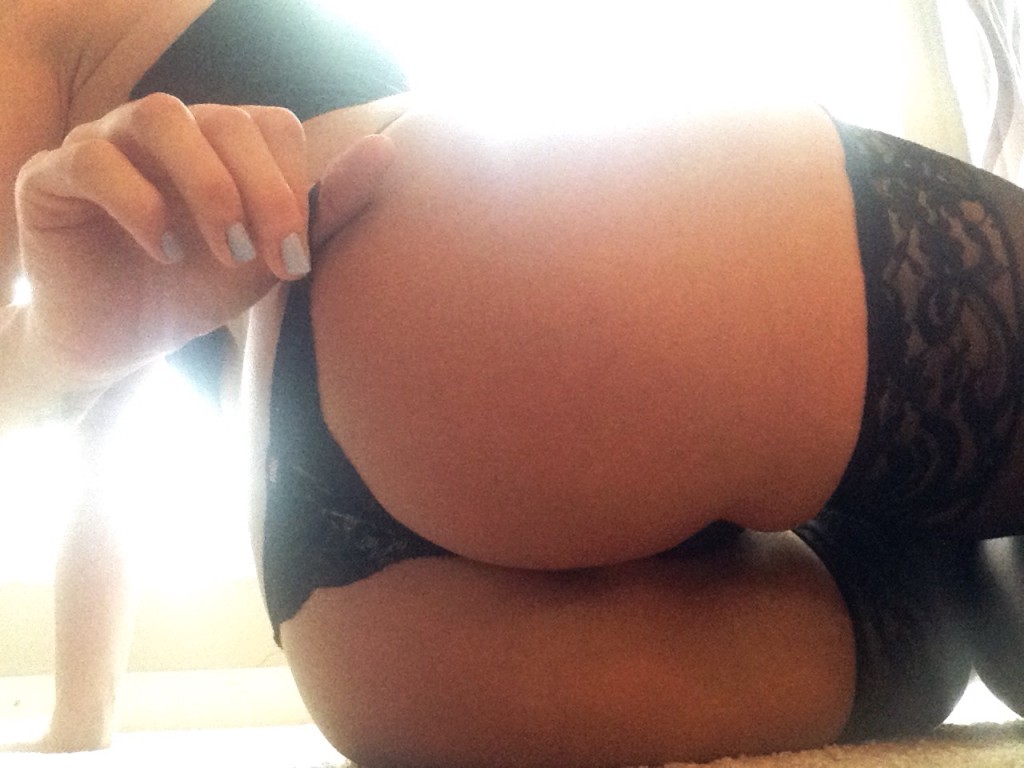 It's my birthday month and it's your duty to make me happy and give me what I want… when you are spending on me is when I am most pleased…
Make me happy and spoil me on My Birthday!