OnlyFans is like Twitter but with PERKS!
There is a monthly subscription to gain access to my fan page, where you get to see my never before seen content that I do not share on Twitter!

I post tons of pictures, short teaser videos (mostly taken with my phone) and full-length clips!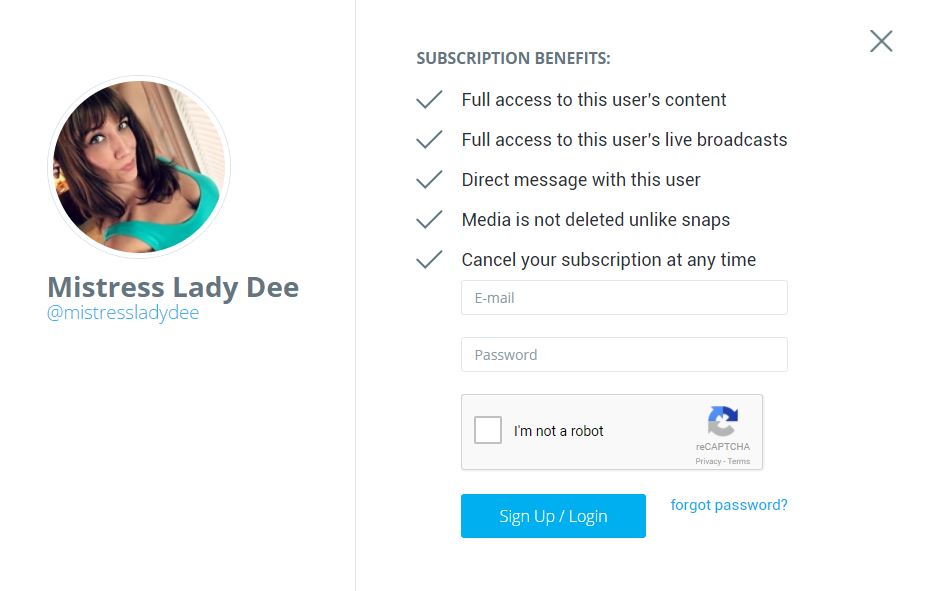 You can view OnlyFans on your computer and mobile phone. You can post comments, send me tributes and you even get to direct message me!
One of the many short teaser videos you'll find on my fan page + tons of sexy pics!
I know you want to see more of me… JOIN NOW!
Lastly, if you're a fellow Domme reading this –