Another sock auction is currently in place over on ebanned!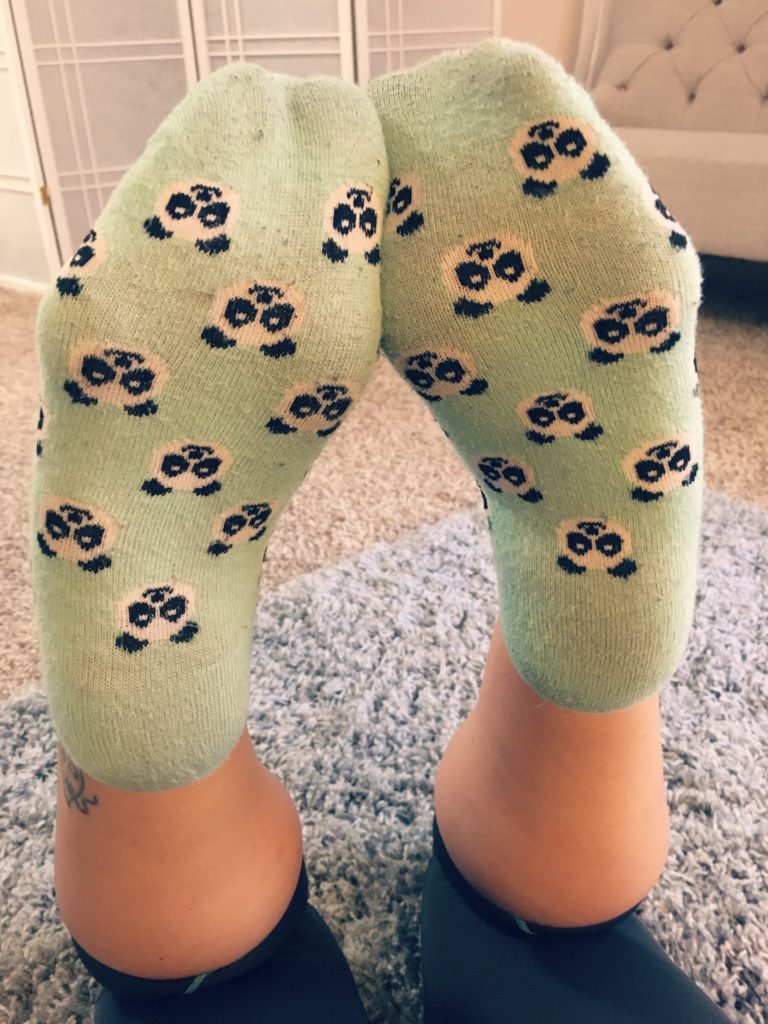 Just like any of my socks I've previously sold, they are always well worn and heavily scented with my sweaty foot scent. I've been wearing these cute panda socks on days I workout for about 2 months now (I think, maybe more… I lose track) and just like any of my socks, I keep them tucked up tight inside my sneakers assuring my scent stays put inside the socks when they are not on my perfect feet getting them nice and stinky.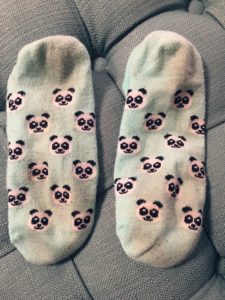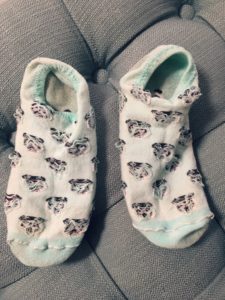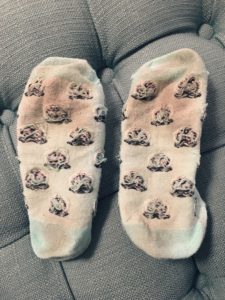 I mean just look at those babies. How could you not want to bury your nose deep inside them… sniffing, licking, sucking every inch of them! Total sock euphoria!
If the bid exceeds $100 – I will also include the clip I filmed wearing these very socks to their lucky winner.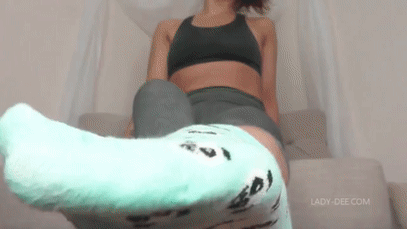 Imagine winning these socks and watching me tease you with them on my feet as you sit there with my socks in your very hands, able to whiff and wrap them around your dick while you beat off in them! Pure HEAVEN!!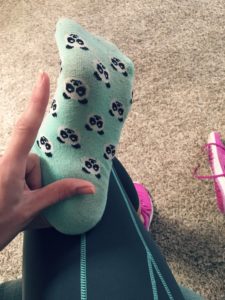 I don't know what you are waiting for sock bitch…. GO BID!!!