I've got another sock auction up for bid!
It's been a long 9 months since my last sock auction – whoops, make that 7 months since my last sock auction. Wow! I didn't realize it's been that long… with Fall/Winter approaching,  I will be wearing socks a whole lot (aside of my workout socks). Who wouldn't love turning a huge profit on a used pair of socks, and most likely didn't even pay for!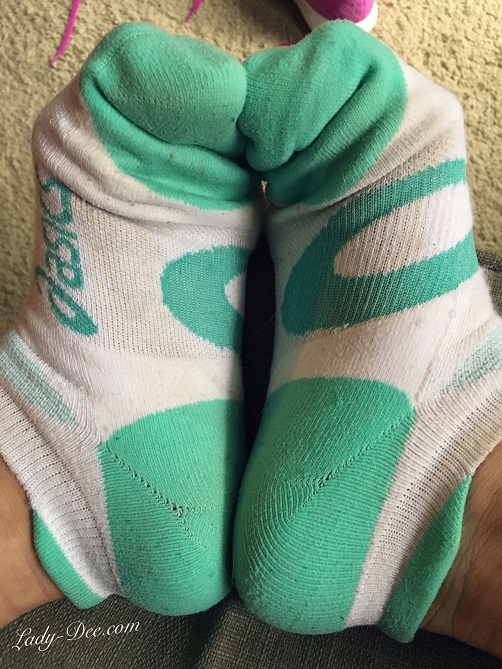 I've been working out in these Asics ankle socks for the past 2 weeks, and while the auction is in place, I will continue to wear them while I work out, getting them as stinky as possible!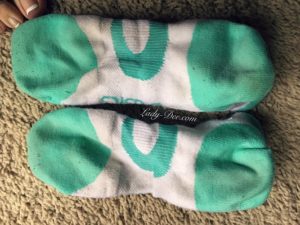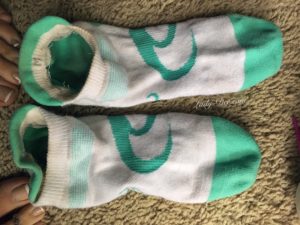 Yesterday I wore them for the entire day, I later peeled the damp sweaty socks off my feet, then rubbed them between each toe! Yeah, I know that got you excited… that extra toe jam for you to sniff out, huh loser?!
Then I stuffed them right up into the toes of my Nike sneakers – keeping them nice and scented until they go on my feet again.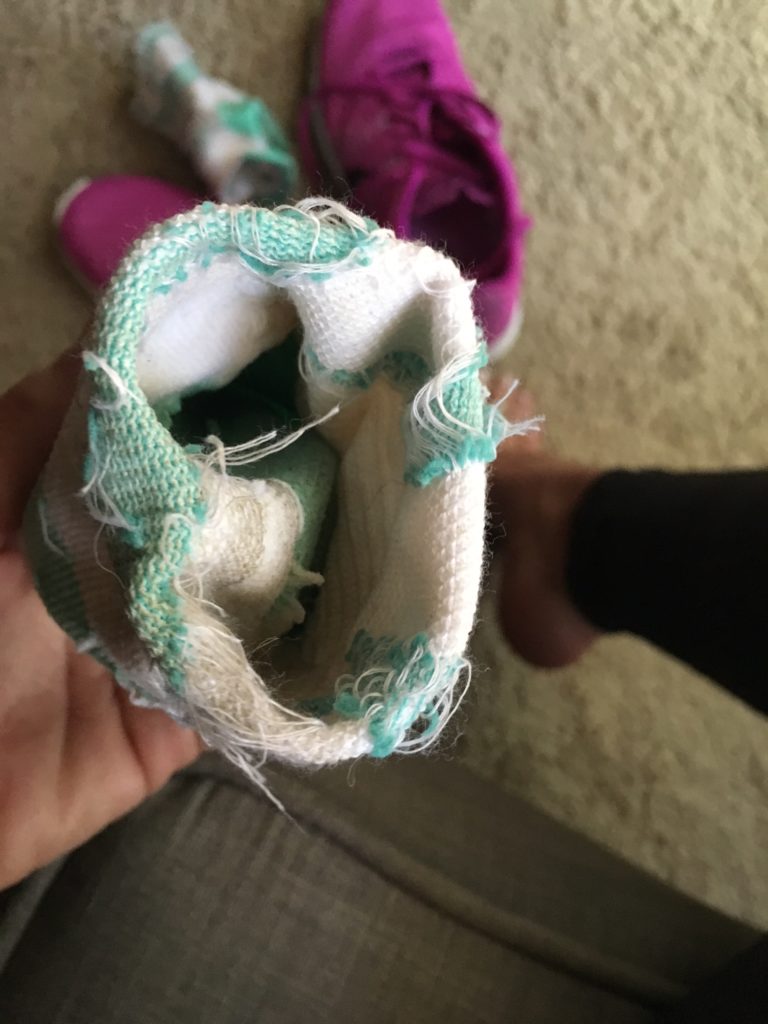 If only you could smell them now… just wait how rank they'll be in 10 days!