It's auction time again, foot boys!
I know how much you horny foot addicts crave to smell my feet and lick the dirt off the bottoms of my shoes. Well, I'm being so generous and putting my year old well worn smelly ballet slippers up for auction! I just love watching you foot bitches go crazy over my feet, all while I sit back and banter at how pathetic your addiction to my feet are.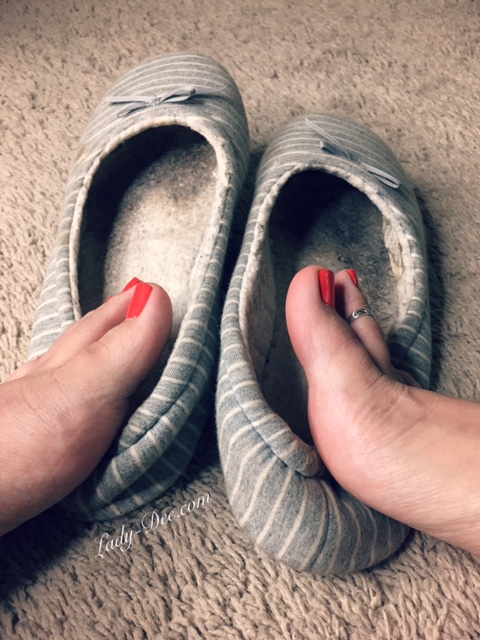 To make this auction even more exciting, (cause we all know how excited you are to bury your face deep up inside the soles of my heavily pungent slippers) I filmed a clip wearing them – talking about what I think you'll do with them and how much of a loser you are for having such a fetish for dirty worn smelly shoes.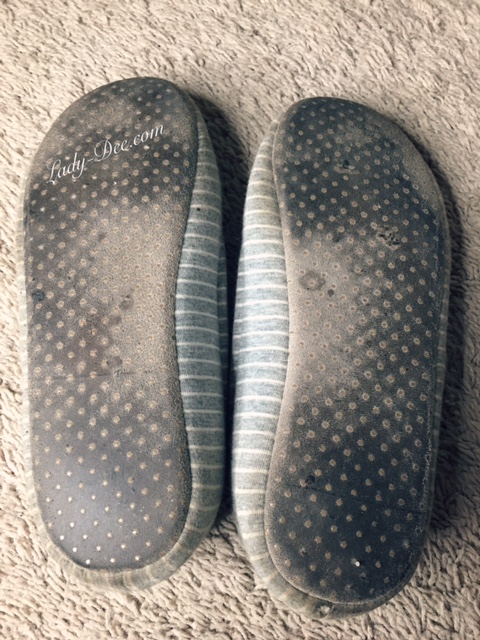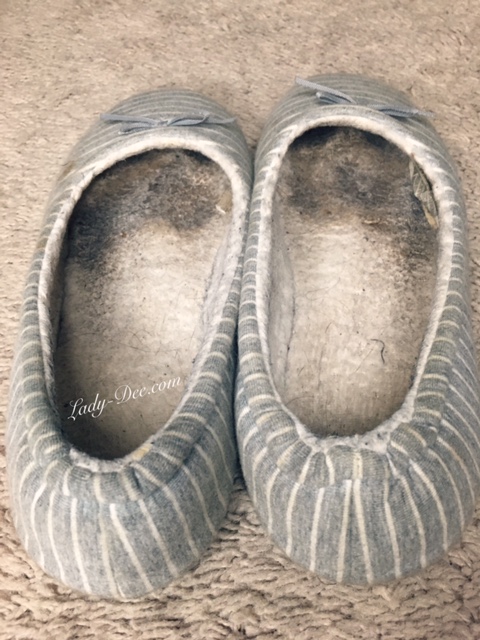 So go on foot bitch, place your bid and bid high, cause I want to see you on your knees sniffing and licking my smelly slippers on webcam while I laugh with my feet in your face!
And the winning bidder wins this clip if the auction ends over $100!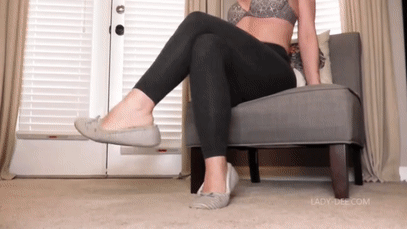 Good luck and I better see some high bidding taking place!