It's been awhile since I've exposed some subs: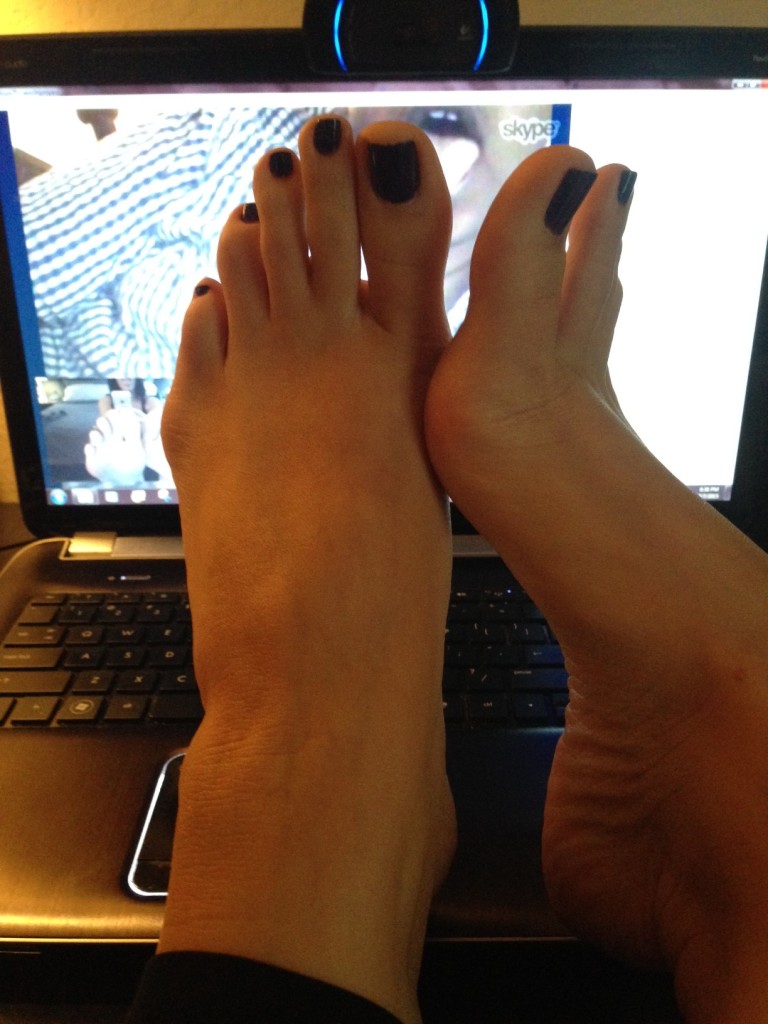 I'm going to start off with my slut toy– this is one sub that I love to play with! It is so easy to turn him on– he shakes with excitement when I say I want him completely naked jerking off for me out in public.
Getting him horny at work, just a lil jerk behind his desk after the office clears out. He can't help himself, he just has to do it once I get him going!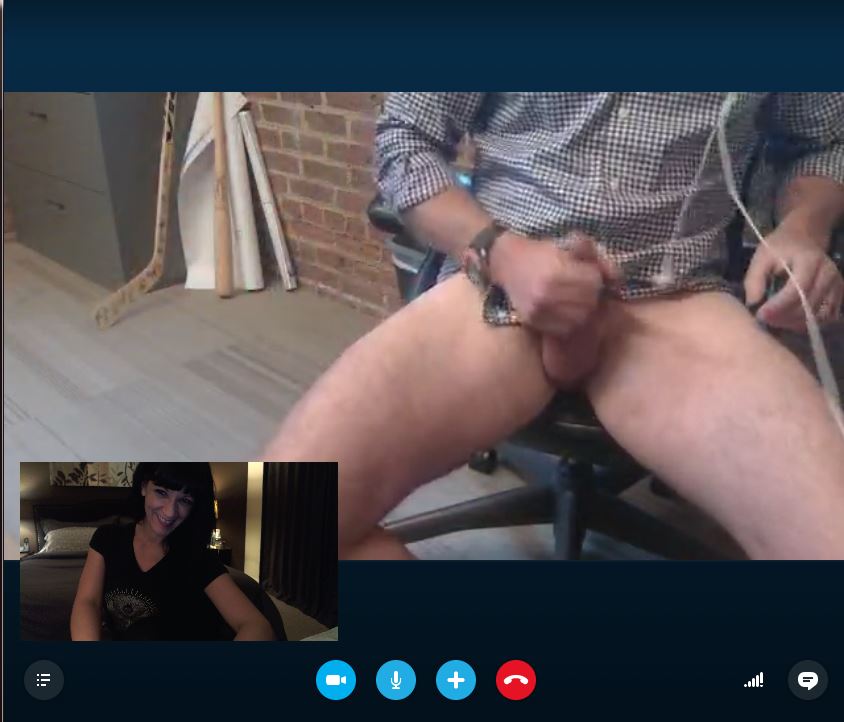 Smelling the sweater of his hottie colleague… he was horny for her all day long, so I made him grab the sweater off her chair and smell her as he jerked off (naked of course)!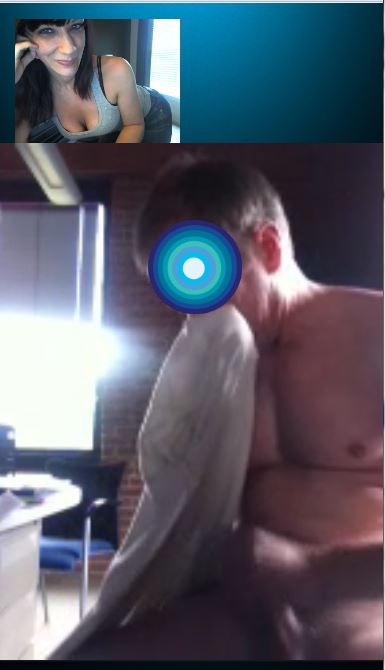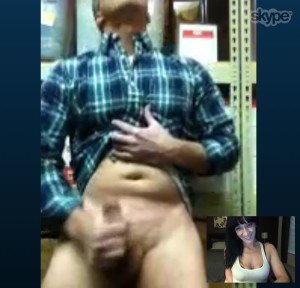 He's managed to be brave and branch out around the office building, jerking off in the storage room and locker room!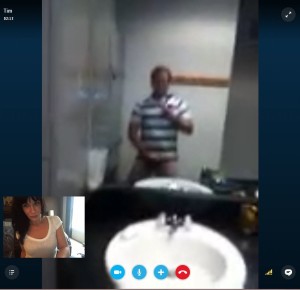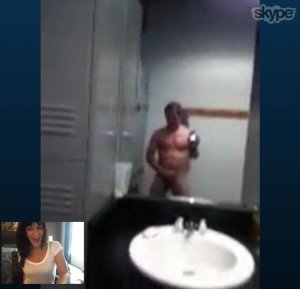 I don't care where it is, as long as it's risky and his adrenaline is soaring. 😉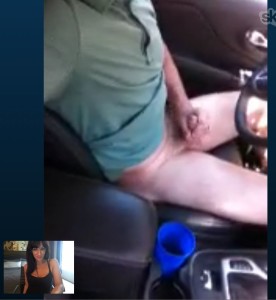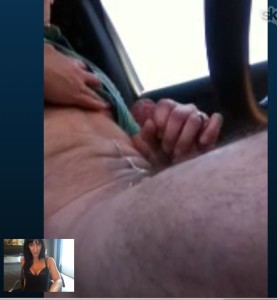 In the car parked in a busy parking lot, dressing rooms and even the bathroom at the car wash!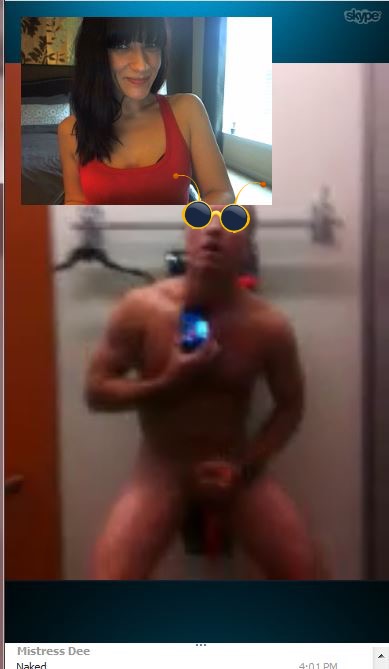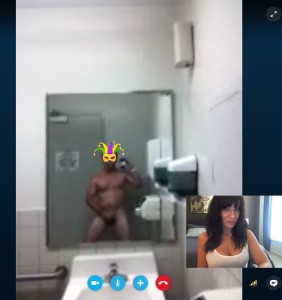 The most recent of places I had him naked and stroking was in the back yard! I even heard the neighbors out in their yard behind the fence, haha… I love getting him soooo worked up, he can't control his horniness around me!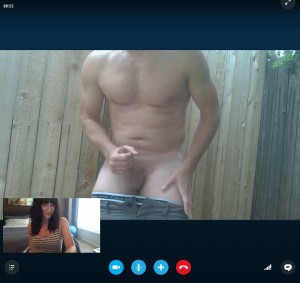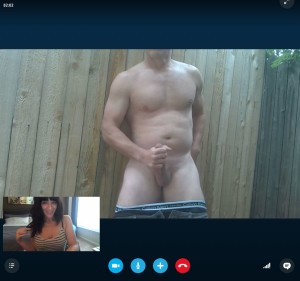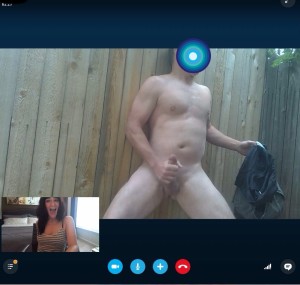 My slut toy cannot resist playing for me. Once I get him started, he can't stop!
Then I have this ugly fuck!
Ugly ara, how fucking gross is this brown nipple moob fuck face?! Ugh, this repulsive pathetic loser wears his s1sters bras and panties and drools over my feet!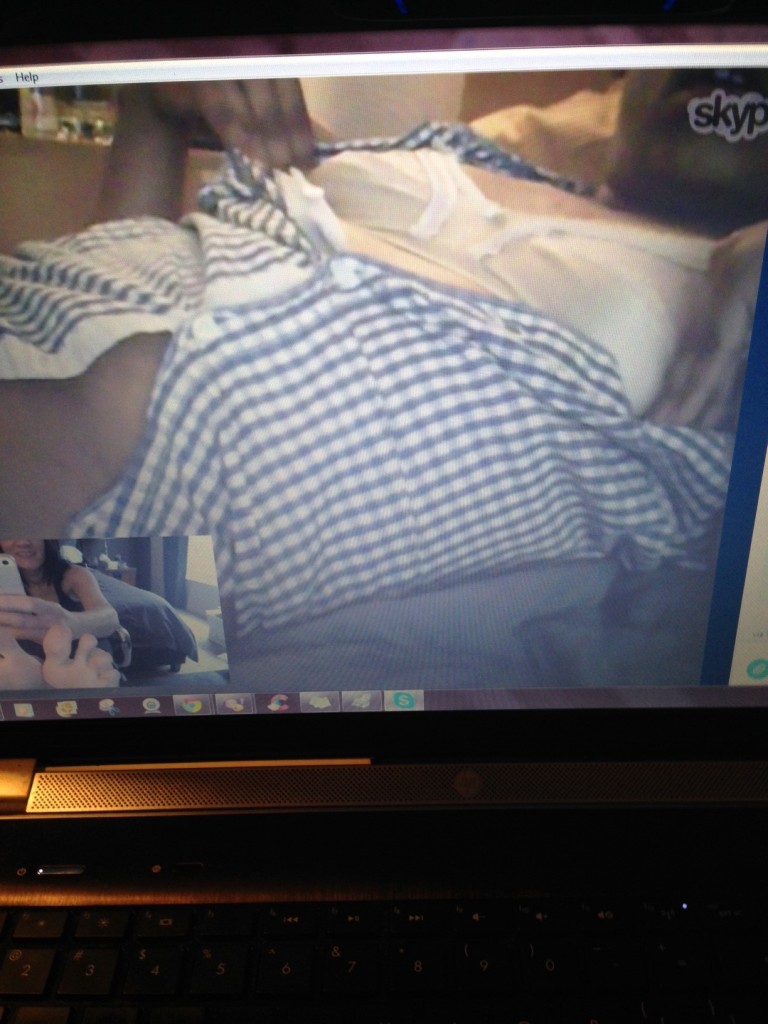 Keep saving up your allowance and send it all to my perfect feet, you ugly bitch!
Next up is this sissy loser who puts on his wife's pink satin muu muu and sticks a toothbrush up his ass!
Made the loser spew his load on the chair and lick it up… gross!
This is Fat Ass Jamie: Jamie is a disgusting hairy fat bastard! I can get this fat fucker to do anything to entertain me. Here are just a few highlights from past sessions (if you can stomach to even look)!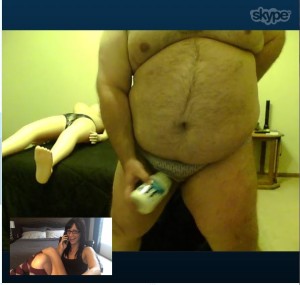 Squeezes into panties, fucks a blow up doll, a water filled pussy, sucks a dildo that jizzes on his ugly face, fucked a tub of fluff and so much more that I don't feel like mentioning right now!
These images are enough… OMG this loser just grosses me the fuck out!
Lastly, sock bitch loser over here loves to dress up in a bra and fishnet stockings, bark like a dog and bows at my feet saying over and over:
"yes Lady, yes Lady" 
Then the moron begs to cum on his stupid loser face… sure, go for it!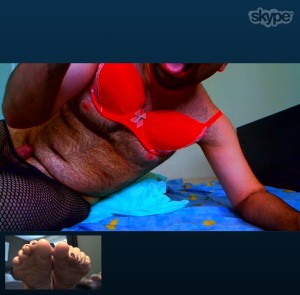 ---
Want to amuse me next? Book a session with me now!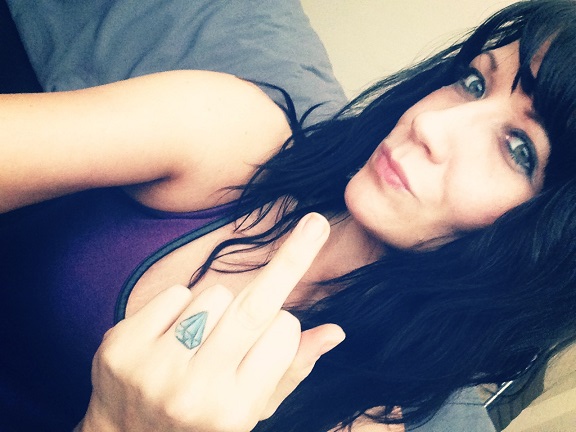 And don't worry, you will not end up on my blog unless you want to, of course!