Just when I thought sissy fag Tara T was the faggest of them all; riding her dildos for my attention and laughter (of course) then sissy Chrissy comes along!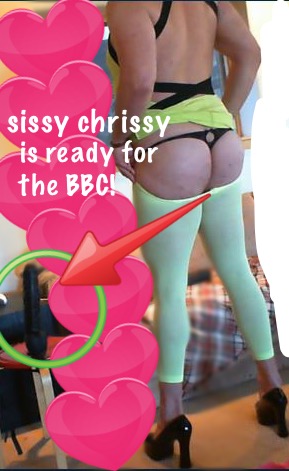 I have a new sissy fag to abuse and entertain me!
A couple months ago this slutty sissy called my NiteFlirt lines looking to do what all sissy fags love to do – be sluts for the camera!
This faggot got comfortable with me really fast, showing off what a true dirty cum whore she really is for cock! I instantly gave this fag the name "Sissy Chrissy" what a perfect name for this slut pig!
It didn't take sissy Chrissy long to warm up to the idea of being exposed on my blog. Truthfully, I only mentioned it once during our first session after snapping a few pics of her showing off her sissy skills. At first it was – please take my picture but do not post on your blog. Well, of course I will not post unless you give me the ok but that didn't last long at all, soon she was begging after every slutty session to please expose her on my blog! What a whore!!
Sissy Chrissy has a mass array of dildos – ranging from light skin 7-8″ to the blackest of black massive 12″ dildo – which this cock loving popper sniffing fag stuffs so far up her whore cunt hole!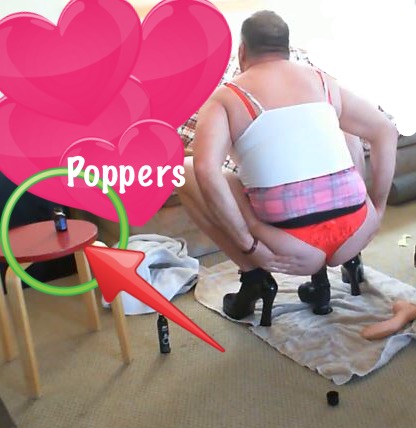 Yes, poppers – forgot to mention how much this fag pig loves getting high on poppers and pounding that slut hole deep! Oh and loves being called a "slut pig" by the way, gets her slut ass going!
If it were up to Chrissy she'd have guys lined up ready to suck and fuck non-stop! Just give her a bottle of poppers and she's your slutty fag whore!
At the start of every session, Chrissy eagerly awaits my orders to pose before the fun begins! This is one of her favorite skirts – check her out showing off her faggy pink panties!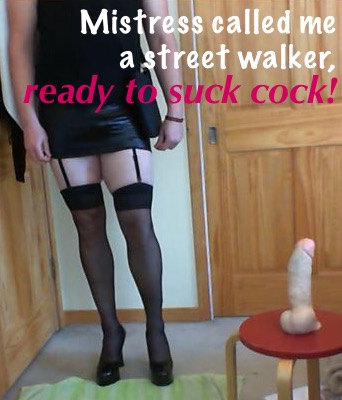 This is by far my favorite outfit Sissy Chrissy has worn for me. Straight up street walker style! Tell me I'm lying!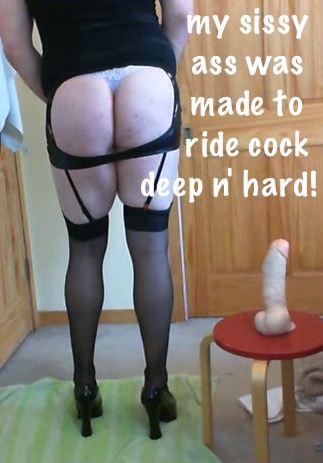 Haha, I love to expose my sissies!
You feel you want to be exposed on my blog like this faggot?!
Pay the fee and email me your photos faggot!