If you have not bought this clip already, I advise all my horny lil sluts to do so now!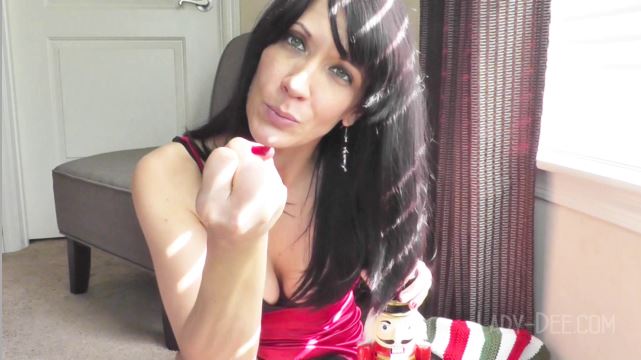 This Christmas your adoring Mistress put together a fun stocking for all of her pets to enjoy! Each item I pull out from the stocking will be a surprise – minus the nutcracker you see besides me and that clenched fist – you can only imagine what I am demonstrating, haha!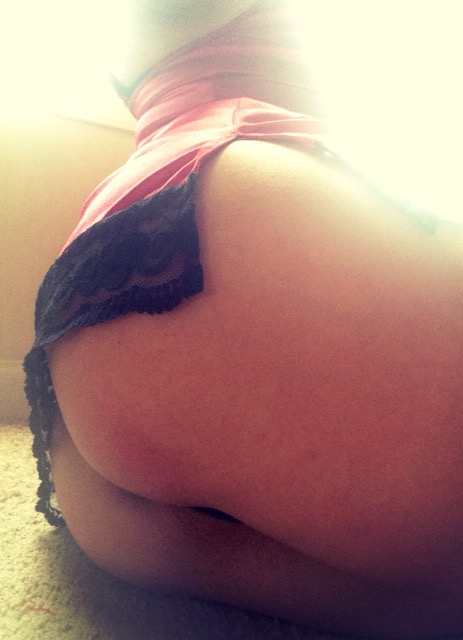 As much as I looove to tease my pets and have you wanking away like horny little fucks for me – having that control over your dick and deciding whether or not I will allow you release gives me so much power over you weaklings!
Do as you are told and put this clip into your cart and while you are at it, take advantage of the promo iWantClips is offering! Fill your cart up with all my clips and treat yourself to me this holiday! And add some tributes into that cart as well – you know how much I adore being spoiled & don't forget it's never too late to shop off my wish list!