That title is an understatement! I kid you not, ever since I decided to start filming clips last month, my work is never done; only wishing I had more time in the day. I like to have time to myself and not consume my entire day with dealings of pervs and losers!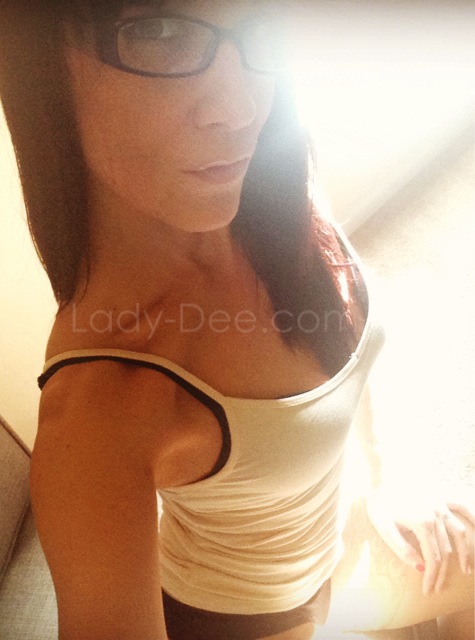 I haven't been available for cam sessions too much these past few weeks, but that will change in a week or so, once I am caught up on all my clips, I will be available more. But if you really need my attention, you know how to contact me and as long as the $$ is there, I will pull myself away for a moment to abuse you… I never have a problem doing that!
So, as I mentioned in my previous post, I have launched 2 clip studios and adding a third with Kinkbomb! I am slow stepping on this one. Having to upload all my clips to another studio is quite time consuming, so I hope to have the studio ready and share the URL later this week, more like by tomorrow… fingers crossed!
I have to say that I am very pleased with the sales this week on c4s. Considering my studio is only a little over 2 weeks old and clips like my "Cum Eating Slut" is ranked #4 in its category (Cum Eating Instruction) and "Controlling My Bitch Boy" climbing up in ranks currently at #11 in its category (FemdomPOV).
I'll be uploading clips in all studios including NiteFlirt Goodies by the end of the week.
And let me tell you something, you fucking losers love eating your own cum for me and stop faking it like you think it's gross or "only for you Mistress" blah, blah, deep down you are a cum loving bitch that's probably been tasting his own cum since his tween years! So, eat up little bitches, whether you genuinely love the taste of your own jizz in your mouth or you ingloriously lap it all up for my amusement and praise… you're just a cum eating slut!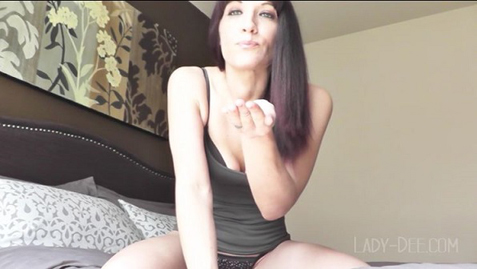 Stay up to date on all my clip updates and when I am available on cam by following me on Twitter!
I want to see more clip spending and some spoiling! Step it up my pets!