It's been a hot minute since I've last blogged (not counting the recent addition to my Wall of Shame!) I'd have to write a post on a weekly basis in order to expose all the losers I come across. I am so backed up on exposing all you fucks that I'll be writing up another post in the next few days. I do however like to blog about the ones that amused me the most and stood out from the rest!
Where do we start…
sissy brian, rather I should be referring to him as sissy brianna joined the cheer squad and did a little cheer for my amusement. Turn up your volume, cause this little fairy was just about whispering. Guess you have to when you are hiding from the people in your house that you are a faggy lil sissy that wants to be a girl!
sissy brianna wonders why there are rumors going around that "he" sucks dick! Umm… you can make that call.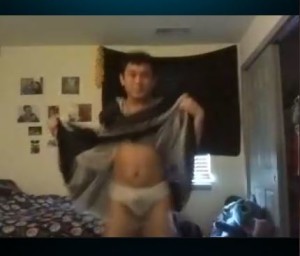 Fat and nasty piggy paul can't resist the urge to degrade himself in front of me yet again. Always on his knees awaiting my orders to shove all his gross dildos up his fat ass and lick them clean… fuck-ing barf! paul, you make me want to vomit in my mouth. Ugh… you are so repulsive!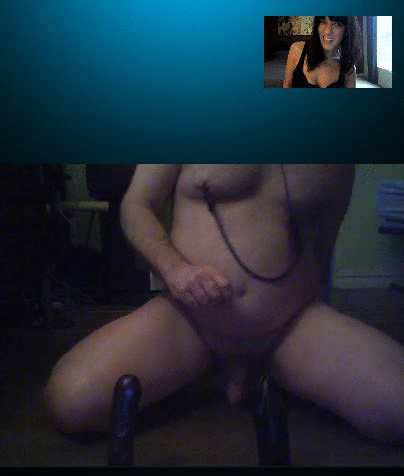 Remember this tool cuck faggot jason? In case you don't or need a little refresher, you can read about how I outed him here.
Jason finally blew that BBC! He invited him over, had nice phat blunt rolled for him and jason was ordered like a faggot bitch to suck his cock! jason was all whiny while I was getting all the details out of him. I'm laughing hysterically as he tells me how he was gagged by his 9 inch cock, came in his mouth all over his face and was made to swallow!
The dumb faggot gets told he'd see him next week to fuck his women!
And that he did!
Only this time around his gf was more into jason being cucked. In panties locked up in chastity, jason had to sit there and watch his gf get fucked by a BBC… for the second time! Here's the best part though, jason tells me, at one point he is laying under his gf as she is getting dogged from behind, the guys dick slips out and slaps jason across the face with is cock!
HAHAHAHA, you're such a fucking loser!
Here goes my twerking slut – Click the link and check out this booty shakin' whore! So entertaining, shake that ass!!!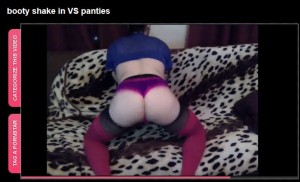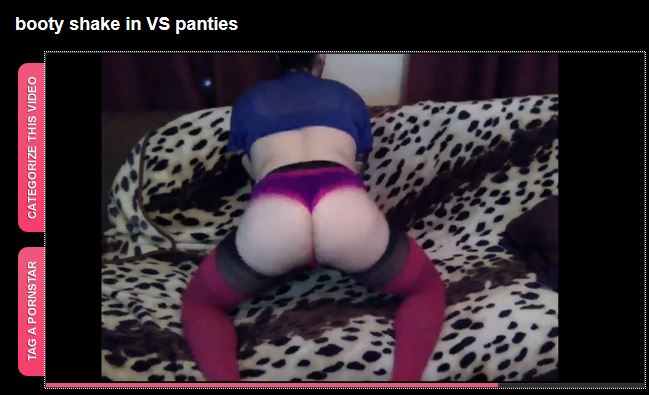 I finally got you up here baby,  you are finally exposed on my blog!
Lastly, my latest "Wall of Shame" loser sissy tara, always amusing me. This time, I had some fun making a gif of her pulling a tampon from her mangina hole! This slut will be making a huge unveiling on my blog really, really soon. I know it's been a few months sissy, but the wait will be soooo worth it, you'll be pre-cumming for weeks! No one will expose you the way I can faggot!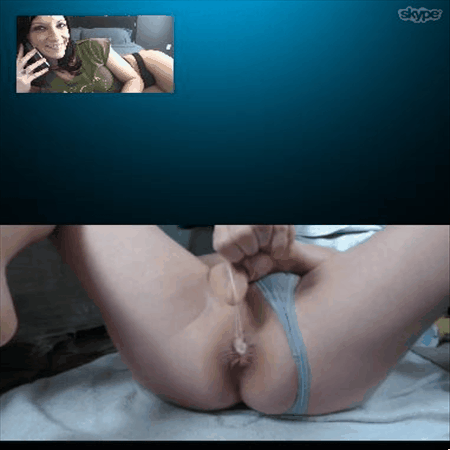 Oh, and with all these losers and faggots in this post, I had to have some fun of my own and flaunt my hot ass and make this gif!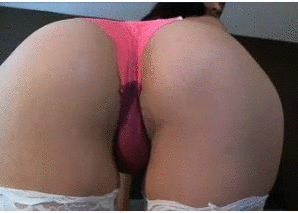 I am kick ass!!!